A grant program devised to reduce reliance on gaming revenue is set to benefit six community clubs in the ACT. 
The $943,000 boost will go towards initiatives such as installing solar power, upgrading bar and lounge facilities, renovating kitchens, improving accessibility, even site preparation for the development of a childcare centre.
One successful grant recipient – the Spanish Australian Club in Narrabundah, ACT – told RiotACT that it will use its share to renovate and upgrade its existing kitchen.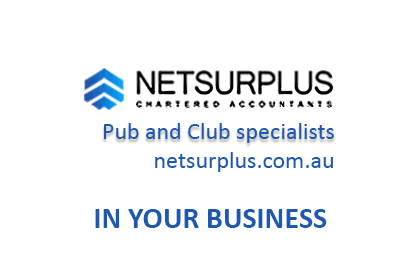 Spanish Australian Club treasurer Chris Lander said the Club's existing kitchen no longer complied with food service regulations, and its upgrade is the next step in an ongoing campaign to diversify revenue streams, which could make it more stable in the long-term.
Lander says the machines are an "integral" part of the club's entertainment landscape, and some members have voiced to him that if removed they would go somewhere else to play.
He also doubts the Club would be viable without EGMs, at least for the near future, but does note gaming revenue is diminishing, as the games are less popular with younger patrons.
"We opened a delicatessen in the club, which operates once a month, and we're bringing in a movie theatre-type space. We're also looking at sports activities including a gravel bowls game."
This grant forms part of the ACT Government's Diversification and Sustainability Support Fund, wherein the ACT Government matches contributions made by club gaming machine incomes.
Minister for Gaming Shane Rattenbury said the government's grants program was designed with the intention of supporting community clubs, to ensure their survival, while reducing their reliance on gaming revenue.
He notes some clubs have become "heavily reliant" on gaming revenue, with it representing 60 per cent of takings at some establishments.
While some clubs, particularly larger entities, have been able to increase diversification into other streams, such as health, real estate or aged care, this has not proven easy for all.
The program is the result of a Labor-Greens governing agreement that holds the government to a commitment to reduce the number of poker machines in the ACT to 3,500 by 1 July, 2025.