Sandy Hook Ski Club, on the banks of the Burnett River in Bundaberg, has once again been devastated by flooding.
Club members took in the devastation last Friday afternoon after the river broke its banks.
This is the third time the clubhouse has been flooded, with the first and second incidents in 2011 and 2013.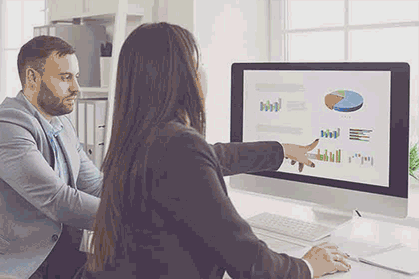 After the previous latest floods, members spent nine years rebuilding the club's interiors.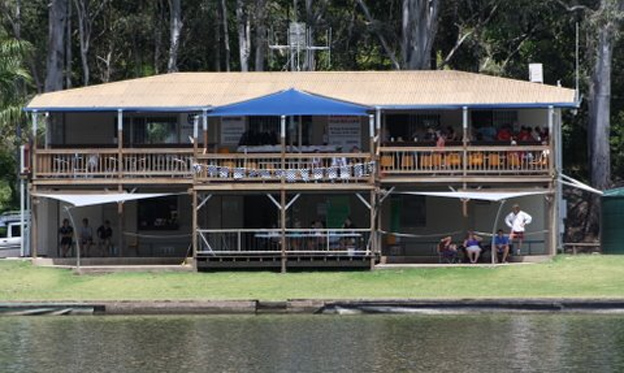 President Travis Patterson told The Courier Mail: "We got all the expensive things out and moved everything up.
"It is sad to see water go through there, we're going to have to pay for a lot and get it back to how it was again.
"In 2011, floods wrecked everything and the club spent a lot of money through grants and our own money and made the club great again and really nice.
"A couple of years later, it was flooded again and it was worse. It completely destroyed the club and we had to start from scratch.
"In '11 it went up to the top storey, in '13 it took the whole roof off and we were basically left with the bare shell and only the brickwork," he said.
While the flooding isn't as extensive this time, the bottom storey of the building under only a few inches of water, Patterson said the clean-up will still be a big job.