Having served the City of Marion and surrounding councils for the past 40 years, Marion Park Golf Club, despite boasting one of Adelaide's most picturesque locations, has been battling ageing infrastructure and diminishing revenue.
After the clubroom was demolished for safety reasons 15 years ago, the club has been operating from a small makeshift clubhouse. This in turn saw its liquor licence reduced to a maximum of 50 people, making it increasingly difficult for the club to drive revenue.
Now the community club has been thrown a $2.7m lifeline by the City of Marion.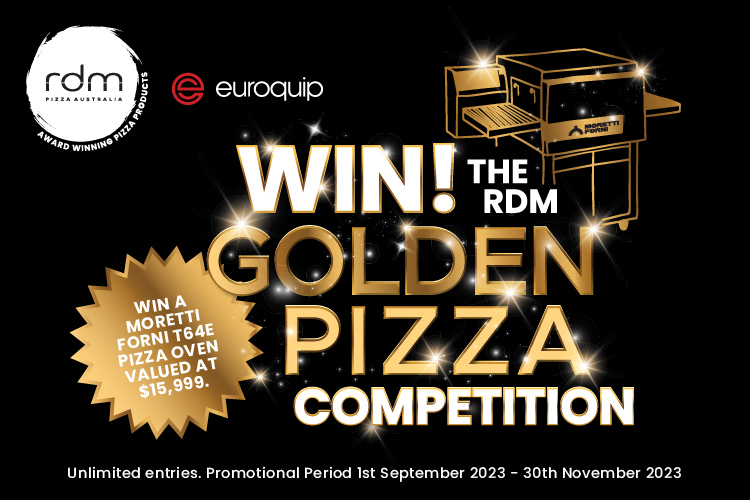 "Since the clubroom had to be demolished, for safety reasons, over 15 years ago, the golf club members have had to make do with little more than a shipping container. We're going to fix that and give them a proper clubhouse," said Mayor of Marion, Kris Hanna. 
Along with the new multifunctional clubroom, to be completed within the next two years, the plans include a pro-shop building, carpark, green-keeping facility and potential future activations such as a mini golf course and driving range.
While the club currently hosts around 15,000 rounds of golf annually, the upgraded facilities should see this increase to as many as 25,000.