St George Sailing Club in Sydney's south has been inundated with almost 600 new membership applications in a day, following a knockdown-rebuild redevelopment that cost the historic San Souci club more than $12 million and took two years, with delays caused by the pandemic.
But the new clubhouse, which officially opened on 1 September, has certainly proved to be worth the wait, with the club's stunning new facilities and benefits more than justifying the huge membership boom.
Having made the most of its waterside location, the new facilities boast glass walls with sliding doors that invite in views of the Georges River and Captain Cook Bridges. There's a brand-new dining room that seats up to 500 people, with discounts on food and drink purchases for members. There's also a separate multipurpose function room seating up to 250. Plus, a Sport Bar, operating without TAB or Keno, and a stand-alone room for poker machines. And of course, there's the sailing.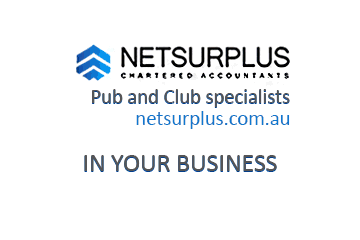 One of Australia's oldest sailing clubs, St George Sailing Club was founded in 1897 by a group of dedicated yachtsmen, before amalgamating with the Manly 16ft Skiff Club in 2010.
The new dining space is perhaps the club's crowning glory. Chef Justin Wong, formerly head chef at the Manly club, is offering waterside dining at its finest with a seafood focus to complement the setting.
"With a kitchen headed by Executive Chef Justin Wong you can expect all the wonders of the sea. Think freshly shucked oysters, tuna tartare and delectable salmon sashimi with black bean ponzu," said a club spokesperson on Facebook.
There's also a drinks list with over 40 wines by the glass, more than 14 beers on tap and countless cocktails to keep guests in good spirits.