Golf Australia has commenced work on a Public Access Facilities Plan for Golf in Greater Adelaide to future-proof clubs. The plan will provide a framework for Golf Australia to work collaboratively with clubs and facilities to secure funding for upgrades to improve the quality, functionality, and sustainability of existing golf facilities.
With golf booming across Australia, Damien De Bohun, General Manager of Clubs & Facilities at Golf Australia believes that clubs across Greater Adelaide are doing an excellent job of keeping up with the high levels of demand.
"Ensuring all golf facilities cater for an increasing diversity and number of participants is going to be key to the long-term growth and sustainability of golf in all its formats," said De Bohun.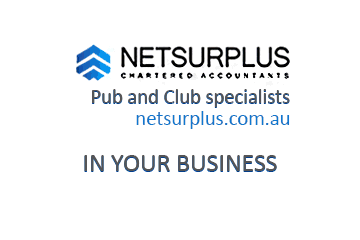 With a goal of delivering a sustainable future for golf in the Greater Adelaide region, the Plan has been designed to build a strong network of quality golf clubs and facilities by targeting clubs and communities most likely to secure funding opportunities. This in turn will help them better adapt to the needs of the modern golfing market and encourage a greater collaboration between golf clubs and local councils across Greater Adelaide.
With more people realising the far-reaching benefits of golf and its inclusive promotion of healthy and active living, Kylie Taylor, Chief Executive of the Office for Recreation, Sport and Racing said, "The Plan by Golf Australia will provide key data to help us develop an understanding of the places in Greater Adelaide that are priorities for investment."
An audit of all public clubs and facilities in Greater Adelaide, from the Fleurieu Peninsula in the south to Two Wells and the Barossa Valley in the north, incorporating both Adelaide Hills and Mount Barker Council areas to the east, will begin shortly to inform development of The Plan.