After several years of investigation and numerous court cases, the ACT Magistrates Court has found former Gungahlin United Football Club (GUFC) President, Aaron Alexander, guilty of more than 60 charges of theft.
Forde resident, Aaron Alexander was found to have stolen more than $31,000 from the GUFC – the largest sporting association in the Gungahlin region and one of the largest community soccer clubs in Australia – while managing club finances between September 2016 and July 2018.
The Court heard that the 50-year-old had stolen more than $31,000 to fund personal car lease payments, make private purchases, pay fines and top up his bank account. Alexander claimed in court that the GUFC's credit card had been used by girlfriend and other club members, but Magistrate Glenn Theakston did not accept the defendant's account of events, declaring them "inherently implausible".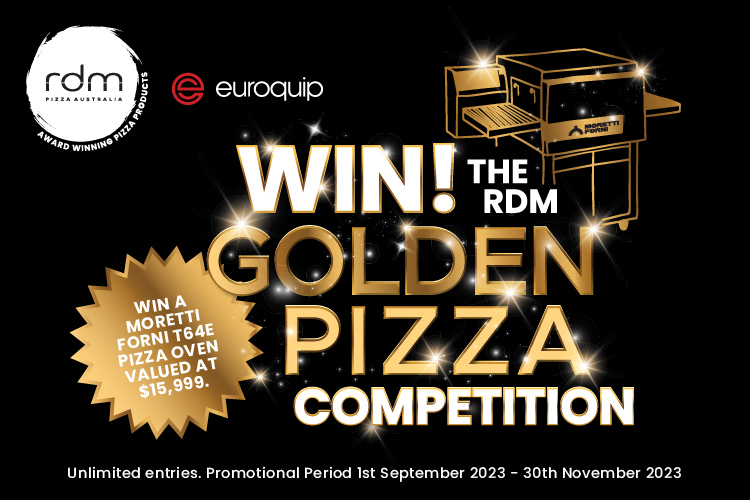 "The repayment of the defendant's private leasing expenses for his personal vehicle was patently beyond the legitimate use of club funds," said Magistrate Theakston.
"There was no evidence that this exceptional arrangement was authorised by the club. In any event, there was evidence that the vehicle wasn't used much for club purposes."
While the defendant was cleared of several charges following the week long hearing, including charges of cash withdrawals, Magistrate Theakston ultimately declared that Alexander had stolen the money while he had access to the club's bank account and found him guilty of 65 charges.
Alexander will reappear in court on 13 October for sentencing.