The Albanese Government has this week undertaken a landmark Jobs and Skills Summit, attended by more than 140 representatives, with staffing in hospitality key on the agenda.
Prime Minister Anthony Albanese and Treasurer Jim Chalmers led the two-day event, inviting business, unions and industry stakeholders to discuss the workforce crisis and economic challenges.
The Summit took place Thursday and Friday, addressing issues including: maintaining full employment, gender equality, enterprise bargaining, skill needs for the future, redeveloping industries, and opportunities arising in clean energy and combatting climate change. Day two focused on the role of migration, discrimination, and increasing workforce participation.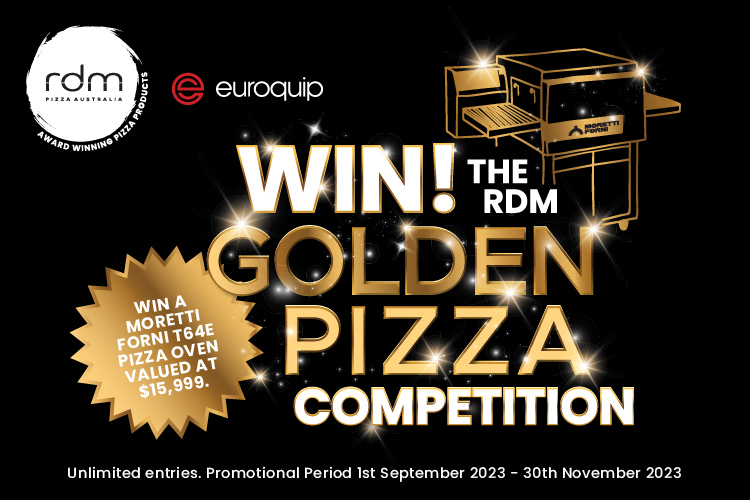 The Summit will make immediate recommendations for medium- and long-term reforms to help address skills shortages, through an employment white paper aiming to sustain low unemployment, and boost productivity and wages, while also reducing underemployment.
Clubs NSW CEO Josh Landis said worker shortages are hurting clubs in NSW.
"There are tens of thousands of vacant hospitality jobs across the country and the worker shortage is having a devastating impact on not-for-profit clubs," Mr Landis said.
"Clubs are crying out for workers, with many having to close their restaurants or alter their opening hours because they simply don't have enough staff to operate at full capacity.
"This matter is urgent and it requires decisive action by the Federal Government. Overseas job seekers should be allowed to complete their application and appointment process prior to arriving in Australia in order to provide relief to hospitality businesses, fast.
"While we welcome this week's jobs and skills summit, if we don't find a solution to get workers here soon, it will have been for nothing."
NSW Minister for Hospitality and Racing Kevin Anderson was another of the invited attendees, pledging to ensure the crisis facing hospitality is front and centre.
"I welcome the Jobs and Skills Summit being held in Canberra and am calling on the Commonwealth Government and all in attendance to address the staffing issue in hospitality as a matter of priority," said Anderson.
"These businesses suffered the most during the COVID pandemic and now, as the community is regaining the confidence to return to venues, we need to find a solution to issues around staffing and empower them to stay open and continue serving their communities."
The National AHA put forth a detailed submission on the subject, which noted that while there is "significant variance" amongst the position of operators, the majority of hospitality and accommodation businesses are currently operating at about 70 per cent of usual productivity levels.
The Association suggested there are more than $100k vacant jobs in hospitality.
It also broached the broad topics of increasing participation and skills of Australian workers and using migration as a rapid solution.
Seen as pivotal to the discussion are the issues of:
Visas and pathways to permanent residency, including the cap on migration
Mature-age workers filling shortfalls without losing pension benefits
Enterprise bargaining systems and whether they are still relevant
Bargaining proposals across multiple employers
The BOOT (Better Off Overall Test)
Pay disparity between genders
Programs providing training and apprenticeships
Labor went to the May election pledging to hold a summit on jobs, and now making good on that promise the Liberals have dubbed it a 'talk fest' and refused to attend – bar Nationals leader David Littleproud.