The Australasian Hospitality and Gaming Expo is returning to the Brisbane Convention & Exhibition Centre on 22 and 23 March, 2023 with a new major sponsor ­– TAB, MAX & SKY.
Tabcorp Chief Operating Officer Paul Carew said he is proud to partner with the AHG Expo in an expanded effort that now encompasses their three leading brands – TAB, MAX & SKY.
"We've always fostered a long-lasting and deep relationship with the industry, and we are excited to work side-by-side with the organising parties to bring this major event to life," said Carew.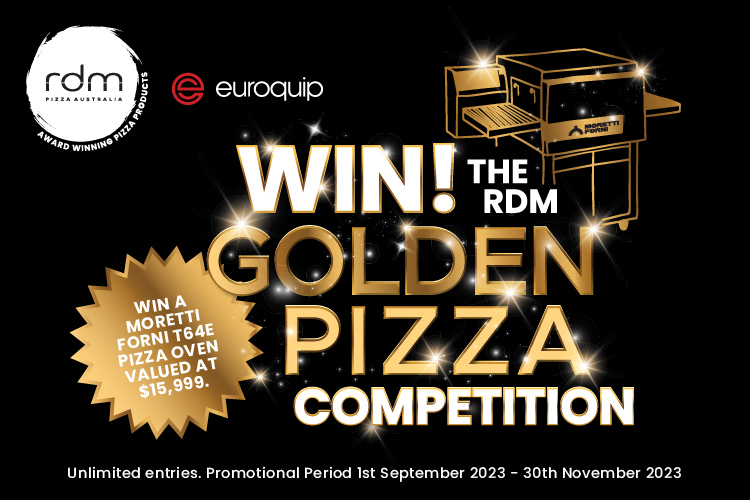 A 'must attend' annual industry event, last year's AHG Expo saw hundreds of exhibitors delivering the latest innovation, products and services in hospitality and gaming to a captive audience of 3,600 industry members. This year, the Expo is expecting an even bigger influx, with the bar set higher than ever before.
Along with regular exhibitors the AHG Expo will be welcoming a number of exciting first-time exhibitors, such as online hospitality learning experts Allara Global, music and visual content providers Audalize, Global beverage producer Campari, producer of batched cocktails, Worksmith, Australian-owned and family run uniform supplier JB's wear, Chat2 Concierge services, Hikvision Australia security, KeyWatcher key management solutions, and leading gaming industry consultants, Monandia Consulting.