Royal Melbourne Golf Club had employed Koble Projects to oversee a $10-million project to replace an existing car park with gardens, a putting green and a 193-bay underground car park, but the St Kilda-based company was placed into administration on Monday.
The half-finished project was behind on program, before the collapse, though Royal Melbourne general manager Damon Lonnie said that this was not an uncommon situation in construction in the current climate.
Sitting on Melbourne's sand belt, the terrain at Australia's most prestigious and top-ranked course – and host to numerous national and international tournaments – had dogged the project, building the basement car park in sand a difficult exercise for both builder and club.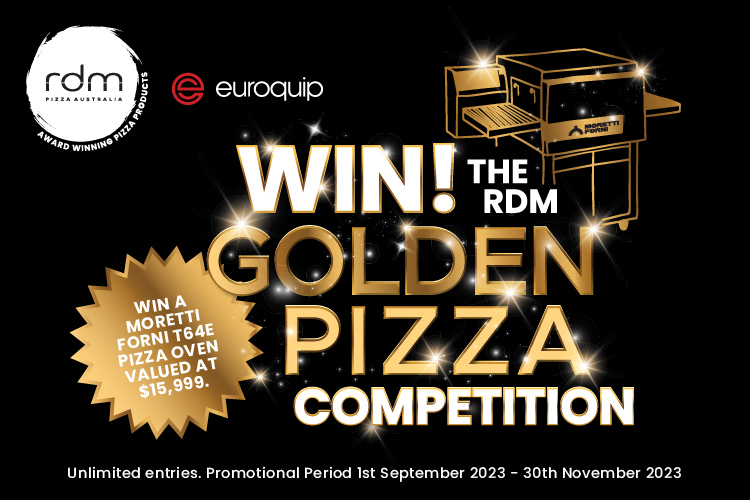 The issues with the terrain led to the budget blowing out considerably and the builder, caught with labour shortages and overruns in costs, ran out of money with creditors to the tune of approximately $4 million. The administrators have terminated employees and the company has ceased to trade.
While there was talk of a call for members to contribute towards a $1.5million shortfall to complete the project, Mr Lobbie said the project will be completed and within the Club's means, with no call on members.
Royal Melbourne Golf Club will be appointing a new contractor to complete the works.