12 months after devastating floods caused damage to community sporting facilities, including fields, courts, tracks and clubhouses, supported by Ipswich City Council and used by clubs and teams across Ipswich, Council last week approved a contract for almost $6.5 million to ensure repairs to the sports amenities are undertaken as early as possible.
 "As part of council's flood recovery program, $30 million has been allocated this financial year to support residents, businesses, clubs and community groups that are still struggling to bounce back or return to full capacity," said Ipswich Mayor Teresa Harding.
"Council provides maintenance for fields and courts spread over 31 venues, dozens of which were impacted and unplayable for several weeks once floodwaters had receded and council crews could assess the extent of the damage.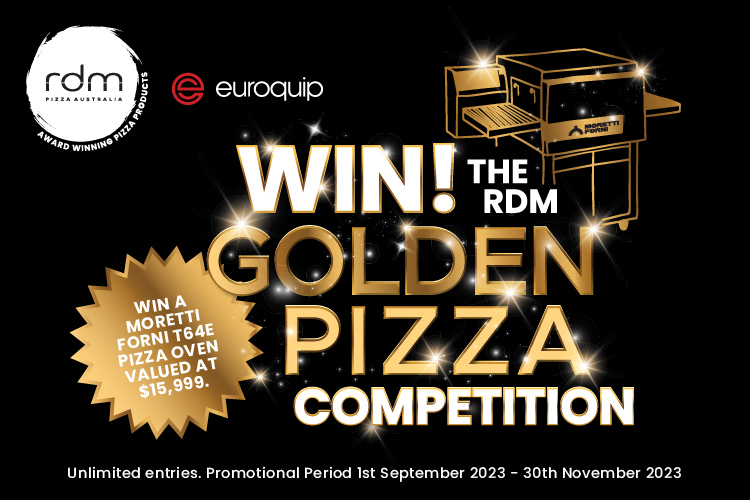 "Recovery efforts to support local sporting clubs are now about repairing and upgrading damaged facilities, with improving flood resilience to make sure replaced facilities can better withstand future floods a key focus."
Council has already completed significant works and resilience upgrades to Goodna Netball Association's amenities, including a refit of the clubhouse and canteen, to help them return to full game-day operations after floodwaters caused significant damage in Evan Marginson Park.
"While council expects it may take 18 to 24 months post-flood to have most local parks, facilities and recreation reserves open, there is still plenty of support available for clubs and groups," said Community, Culture, Arts and Sport Committee Chairperson Andrew Fechner.