A growing number of venues I work with have installed bump screens to provide visible real-time information to manage their operations, while many are considering the purchase. Even more have a self-service table ordering platform, with some integrated into the bump screen and others working as a separate system.
From a management perspective, the advantages include the metrics available, wait times and orders at a glance, from the office. These metrics offer the opportunity to fine tune what is causing wait times so that systems can be put in place to address them.
Follow up metrics make it quick to see success or failure regarding any changes made, an agility that enables a constant fine tune to take place. The hoped-for result is a better customer experience.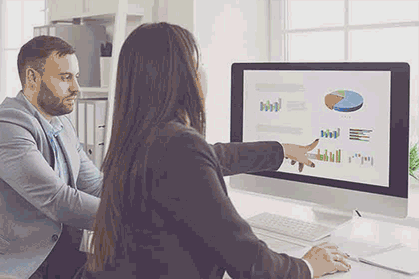 So, what is the reality of starting a bump screen ordering system?
In some venues it is embraced, while in others the chefs fight back daily and revert to just printing the dockets anyway. This approach negates the metrics hoped for as dockets have no wait times recorded, unless the front-of-house staff can send a table, creating accurate metrics.
When used correctly, the kitchen goes quiet and each section is easier to monitor from the pass, tables flow smoothly and wait times are addressed quickly and acted on immediately.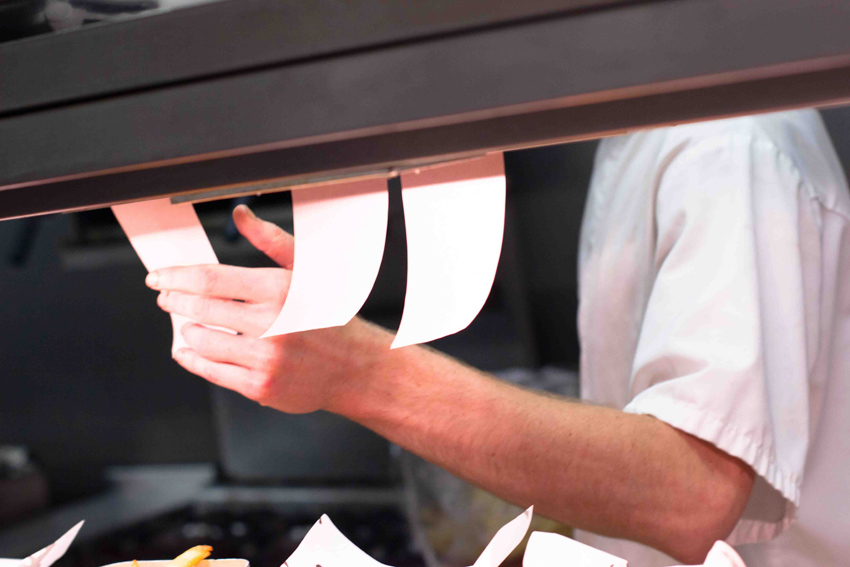 Some systems are very friendly and workable, others are clunky and may hinder the smooth flow of food in the end.
Ideally a venue wants a system with:
A sound notification of order in
The whole table visible, not long tables sitting half under the screen, which requires scrolling
An "all day" list, to see what numbers of everything are required.
A visible colour change to easily see how long an order has been waiting, at a glance
Much more can be added to suit your venue. Table ordering ideally should be merged into the bump screen for kitchen staff to easily view the timing of the order. Separate screens are notorious for being sent before other tables or plain forgotten.
Some customers like table ordering, others don't
Created correctly, table ordering can upsell your menu with pop up screens that prompt, although many venues lose the opportunity to upsell using it. Dessert, drink and coffee sales can easily be prompted by staff who clear or check on tables and, when carried out professionally, this can result in sales that are higher per head than till ordering, as often stressed till staff are rushed and forget to upsell.
If you are thinking about installing these systems, do your research and contact other venues for feedback.
They are big expensive steps and will be met with staff resistance, so it is best to get them onboard with what the advantages are first as you need your staff to buy in for these systems to be successful. When in doubt, seek out a professional for guidance and training.