Clubs that want to build or upgrade their existing tennis facilities to be more accessible can now apply for funding.
The $2.4 million NSW ATP Cup Tennis Legacy Fund, a partnership between the NSW Government and Tennis NSW, will see funding invested over three years into organisations that want to deliver accessible facilities.
Sport Minister Stuart Ayres said in a media statement: "I encourage tennis clubs, associations, and councils to apply for a grant and deliver a legacy from the tournament for their communities."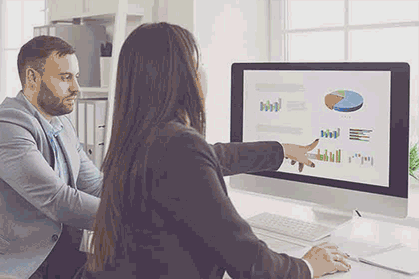 Grants of up to $50,000 are available for clubs that can make a co-contribution to their project. So far, more than $610,000 has been awarded to 50 projects across NSW, helping communities deliver new tennis programs and construct high-quality facilities.
Applications close Monday 2 May 2022. Click here for more information.