An 18-year-old man is in custody after a vicious afternoon attack on staff and patrons at Club Eastside, in Alice Springs. 
General manager Deryck Goodman told ABC News that he had never witnessed an attack like this in his five years working at the club.
"At 5:35pm an individual entered the club. He was refused entry at reception for being intoxicated.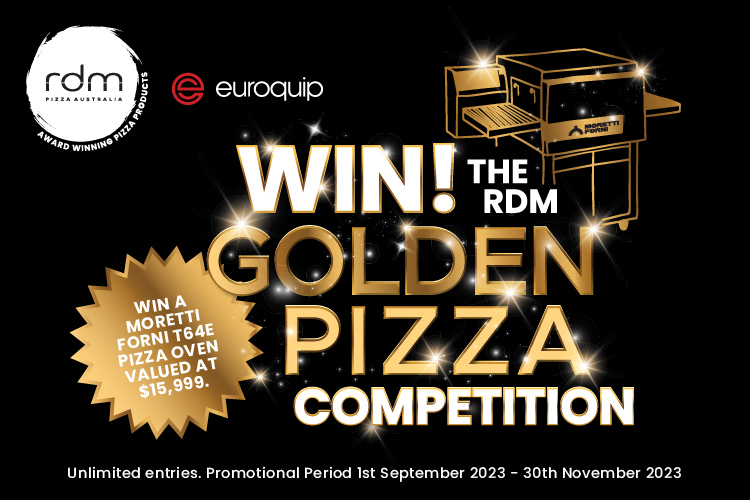 After being told that the police would be called if he didn't leave, the man "went ballistic", destroying the computer and phone at the front desk.
The man then grabbed a star picket and ran back into the venue.
Goodman said: "Staff tried to lock the front door, but he was running into the venue already. So there was no time.
"He ended up throwing the star picket through reception and damaging the wall," he said.
Two patrons and a club board member helped restrain the man and eject him from the Club.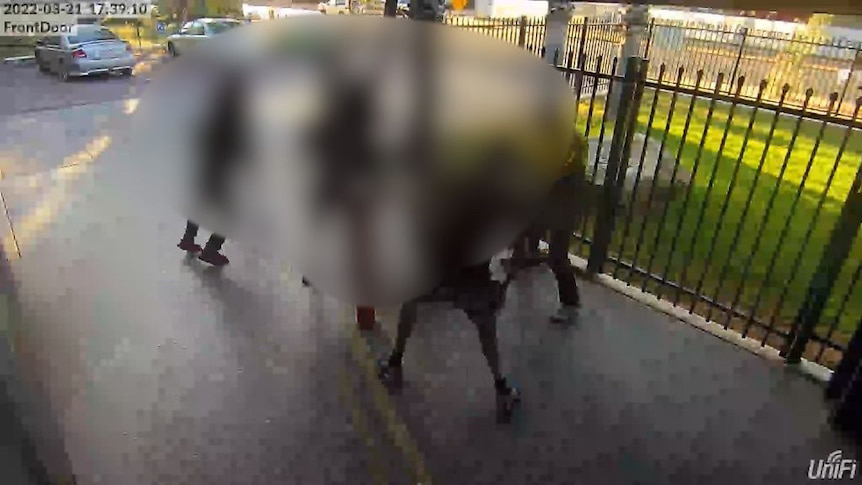 The violence then escalated. Goodman said that the three men who helped move the man outside were then kicked and stomped on by other people who were waiting outside the venue.
A 63-year-old man was taken to hospital with cuts and bruises, including a black eye.
The man will appear before the court on charges of aggravated assault and violent conduct. He also has an outstanding warrant for his arrest.
Alice Springs police are calling for witnesses to the attack to come forward.
To view CCTV footage of the attack, click here.