Cranbourne Golf Club is set to join forces with Huntingdale Golf Club in a redevelopment valued at up to $120 million.
The new club will be based at the Huntingdale site at Oakleigh South, in Victoria's famed 'sand belt'. 
Cranbourne general manager Andrew Kenny told the Herald Sun that one of the reasons behind the merger was changes to land tax made by the state government in 2021 that would mean Cranbourne would be liable for an additional $1.6 million in land tax.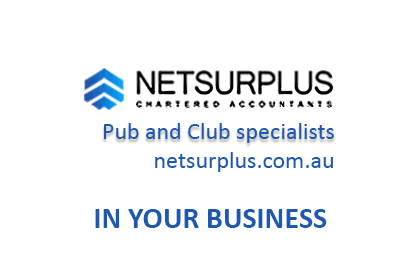 "Huntingdale was looking to redevelop their site, so Cranbourne Country Club offered their assistance in the form of a merger of the two clubs.
"They're currently working on an arrangement between the two clubs, for the acceptance of a number of our members from Cranbourne Golf Club. There is limitations upon that, we are still working on what parameters will be put on that.
"The redevelopment will be at Huntingdale Golf Club, and at the completion of the redevelopment, Cranbourne Golf Club will close.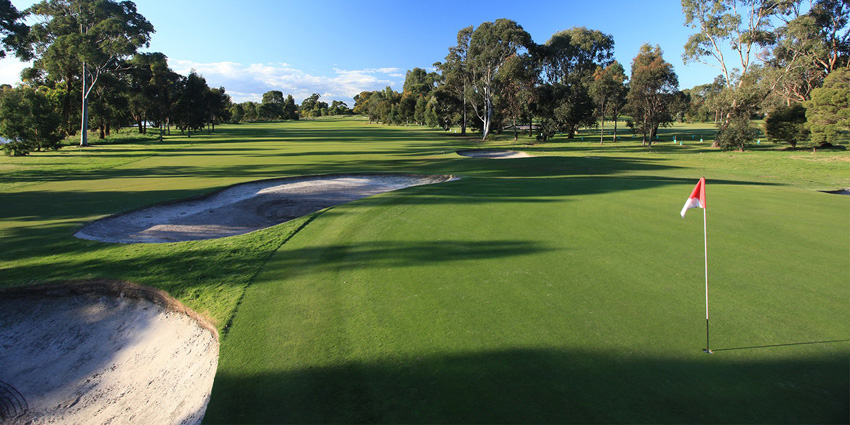 "There are a few dynamics that are out of our control. Both clubs were set up for the Jewish community originally, and over the last 70 years, there was a lease arrangement between the country and golf club. Now they have assessed that it's time to change that around," said Kenny.
The redevelopment will kick off in 2023, slated for completion by 2025.