ClubTIC joins industry in celebrating the achievements and centennial birthday of the legendary Len Ainsworth AM.
Born 11 July 1923, in Kempsey, NSW, Leonard Hastings Ainsworth has dedicated his career to innovative, cutting-edge gaming solutions revolutionising how players engage, and has become recognised around the world as an icon of the gaming industry who has helped shaped today's landscape.
Ainsworth began his working life in the manufacture and supply of dental equipment, before moving into the development of gaming equipment.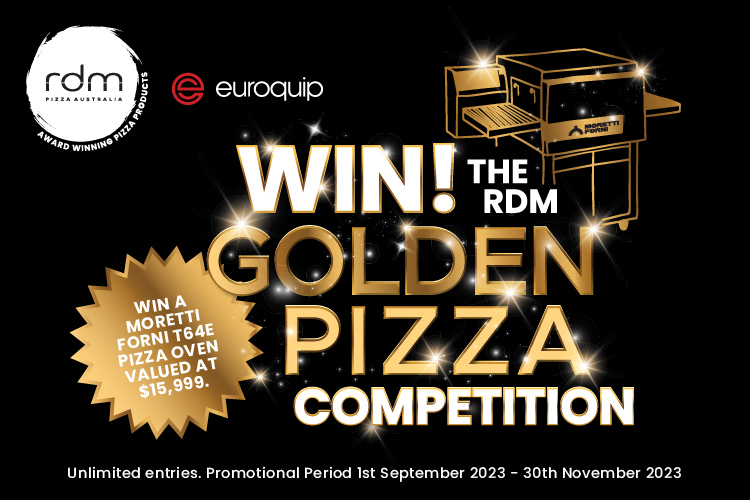 In 1953 he founded Aristocrat Leisure Industries, which went on to become one of the world's largest gaming companies. But after several decades at the helm, in 1984 he was diagnosed with prostate cancer and transferred his ownership of the company to his family, to ensure his legacy.
Then in 1995 he achieved a clear diagnosis, and still passionate about the industry that same year founded his second gaming company, Ainsworth Game Technology (AGT).
A known philanthropist, he also established the Ainsworth Foundation, notably supporting medical research, healthcare and education, amongst other causes. Ever humble, he speaks of the essential role played by "many great people" along the road.
"I feel privileged to have reached this milestone and to have seen how the gaming industry has evolved and flourished over the years," said Mr Ainsworth.
Those that know him well say he empowers and inspires individuals, fostering a culture of creativity and innovation that is testament of a true leader.
"His unwavering dedication, innovative spirit, and outstanding leadership have been instrumental in shaping our company and the industry as a whole," offers Harald Neumann, AGT CEO.
"We are grateful for his profound contributions and are inspired to continue his legacy of excellence."
A message board – Celebrating Len Ainsworth – has been created for anyone wishing to congratulate him on the milestone.