Societal norms and the labour market are evolving rapidly, and it's more important than ever for hospitality businesses – on the public coalface – to embrace diversity and inclusivity.
The terms Diversity and Inclusion (D&I) are really two different concepts often used interchangeably.
Diversity takes into account the range of human differences, such as age, ethnicity and gender; the ways to make each person unique.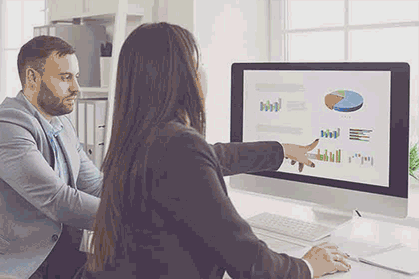 Inclusion is about an environment where all individuals feel valued, respected and supported.
"Diversity is being invited to the party, inclusion is being asked to dance," offers Quantaco's head of people and culture, Hannah Freeman, quoting author and activist Verna Myers.
As a company that operates in both Australia and India, Quantaco suggests inclusion is "a journey" and continuous learning process, noting it can have a huge impact on hospitality businesses that embrace its power.
"When diverse voices are included and valued, it fosters a culture of collaboration and encourages employees to contribute their unique insights, leading to improved outcomes and competitiveness."
Benefits begin with an expanded talent pool, allowing employers to tap into a broader range of skills, knowledge and expertise to better cater to the needs of diverse customer bases, leading to increased customer satisfaction and loyalty.
Research suggests a diverse and inclusive talent pool can be six times more effective in providing excellent customer service.
From the expanded skill set comes enhanced innovation and problem solving through the perspectives of individuals with different backgrounds and experiences. This can lead to more creative ideas and problem-solving, and decision-making.
A report by Diversity Council of Australia found that inclusive workplaces are 10 times more likely to be innovative.
A diverse and innovative workplace further leads to increased employee engagement and retention. Where staff feel valued, with a sense of belonging, psychological safety, and fairness, there is higher job satisfaction and employee retention as staff become more interested in and committed to their work.
Diversity Council of Australia also found employees are 11 times more likely to be effective when working in a diverse and inclusive environment.
Quantaco, which provides specialty services to clubs and pubs, offers that it conducts collaborative sessions with its own staff, using programs focused on cultural diversity and inclusivity to ensure everyone is aware of its importance and how to embrace it.
Inclusive discussions with employees also serve as an opportunity to learn more about clients, from the front line.