A recent survey through JWS Research found less than a quarter of The Australian Club's male-only membership would vote to admit women.
According to "too soon for women" an email sent to members by club president Michael Bartlett has advised members that those wanting to admit female members are in the minority.
Bartlett wrote in the email: "A clear majority of members who completed the survey have expressed the view that the membership base of the club should remain men-only, which is in keeping with the 142-year history and tradition of the club.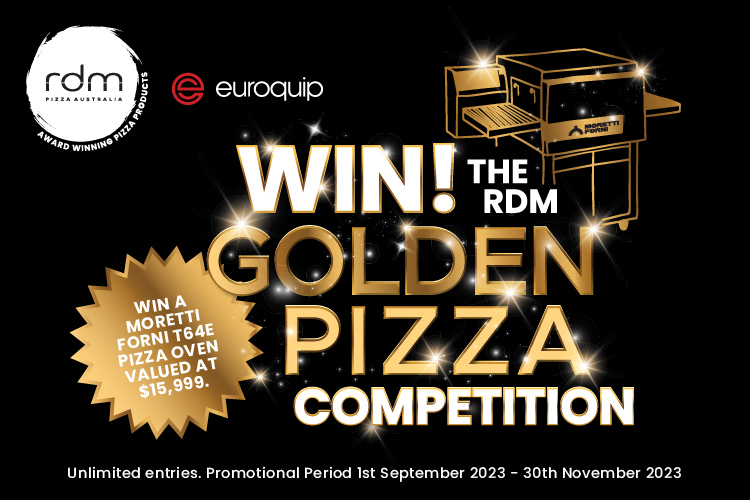 "It is clear that the maintaining of friendships and the club's history and traditions are the two primary reasons for becoming a member of the club, well ahead of any business, professional or work-related consideration."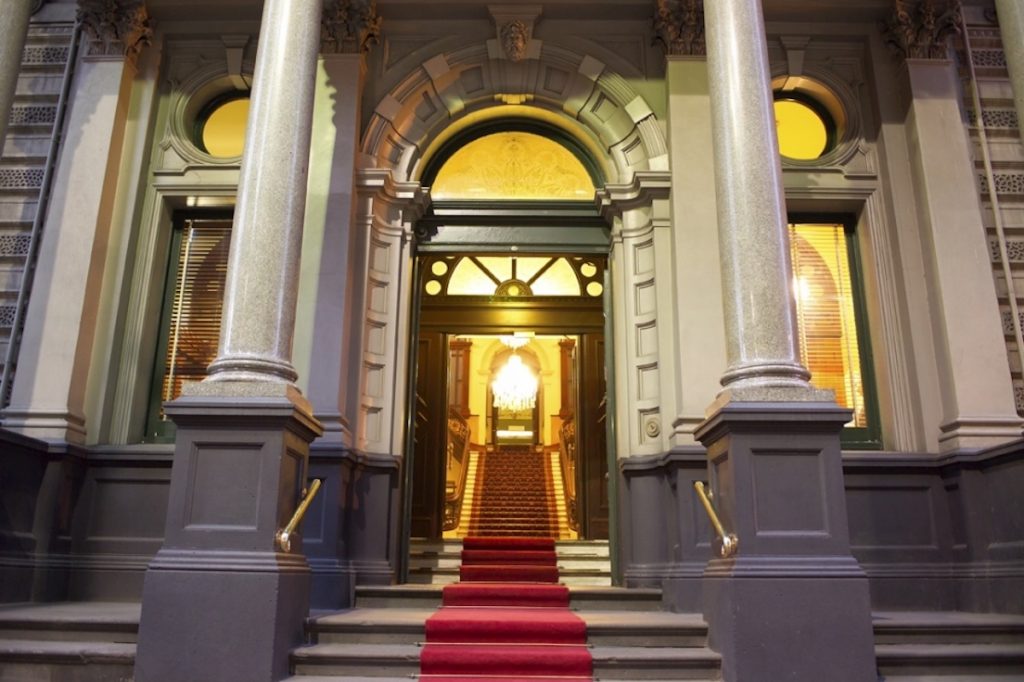 While not allowed to become members, women are still allowed into the club for functions and meals.
Members pushing for the changes include prominent lawyers Philip Crutchfield QC, Peter Jopling QC, and retired solicitor Paul Meadows. Another solicitor, Leon Zwier, has resigned from the club based on this result. 
It is alleged that it was older members who wanted to admit women, while younger members were the ones pushing to keep it male-only.
Last year Sydney's Australian Club also voted to exclude female members, after only 37 per cent of members voted in favour of admitting women.