Tamworth clubs have been forced to cancel a jam-packed line-up of live performances after the festival organisers announced that the festival will be cancelled for the second year in a row.
The event, which was scheduled to begin last Friday 14 January, is the largest music festival in Australia and usually attracts around 55,000 fans to the city for the ten days of the program. It brings in an estimated $50 million to the local economy.
Wests Group CEO Rod Laing, who manages several of Tamworth's largest venues, told the ABC he watched the announcement come through with disappointment.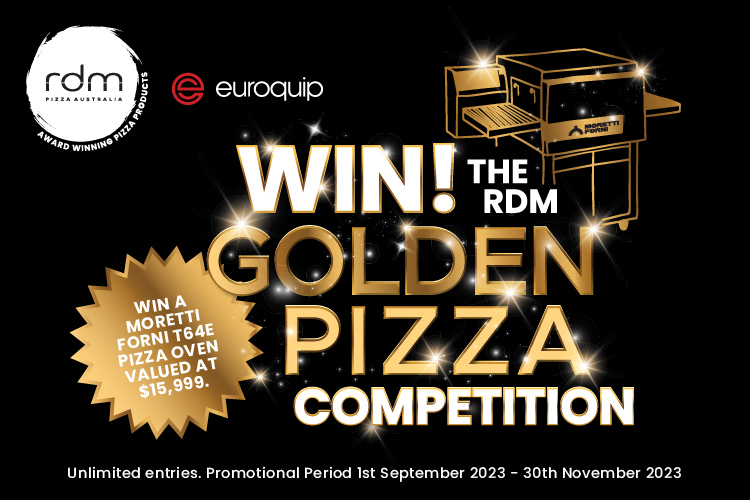 "I was in the club's reception when some country-music-early-arriving fans walked through the door. They had to be told the news," said Laing.
"They were just camped along the water-side, and I'm sure there'll be many more disappointed people. There are also some locals that may be relieved.
"Either way, I couldn't see any other decision to be made," he said. Laing told the ABC the club had lost hundreds of thousands of dollars that he would never be able to recoup.
"It's food, it's marketing … everything's gone, it's shot," he said.
"It's been a roller coaster.
"You could say [the writing on the wall] was there yesterday, you could have said it was last year. You feel like there's no help, but we've always kept optimistic," he said.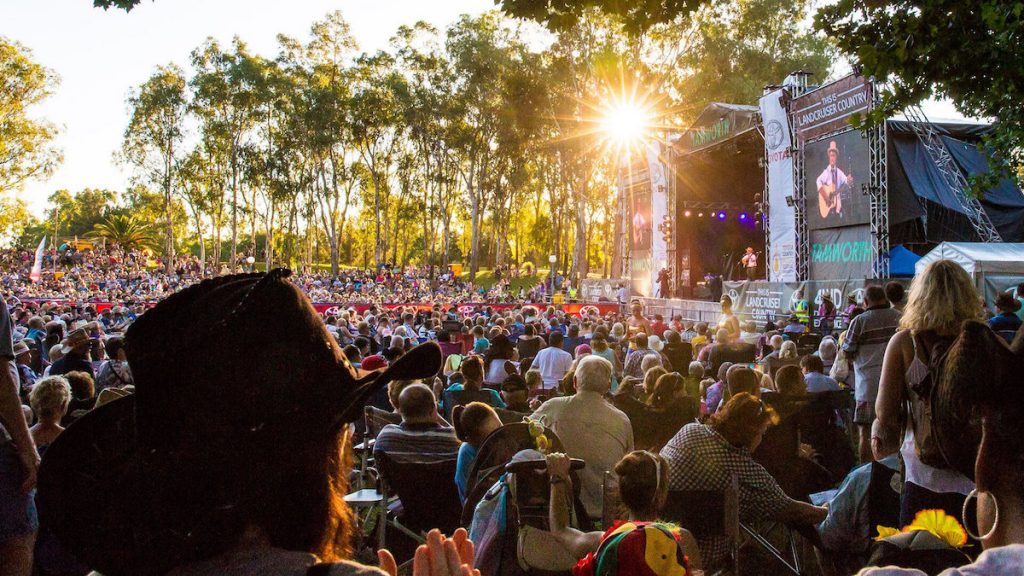 Tamworth Mayor Russell Webb told a press conference they had limited choices.
"We either cancel the event, [or] we ran an event that was going to be very short on artists because the artists were starting to all pull out and we had very little choice other than to postpone the event to that date in April where we can actually have and run an effective event."
Other clubs, including the Services Club and the RSL Club in the nearby town of Barraba, cancelled their festival shows. 
A pared down event will be held over a shorter period from 18-24 April.
The 50th Golden Guitar Awards will now be held on April 23.