By Grant Jones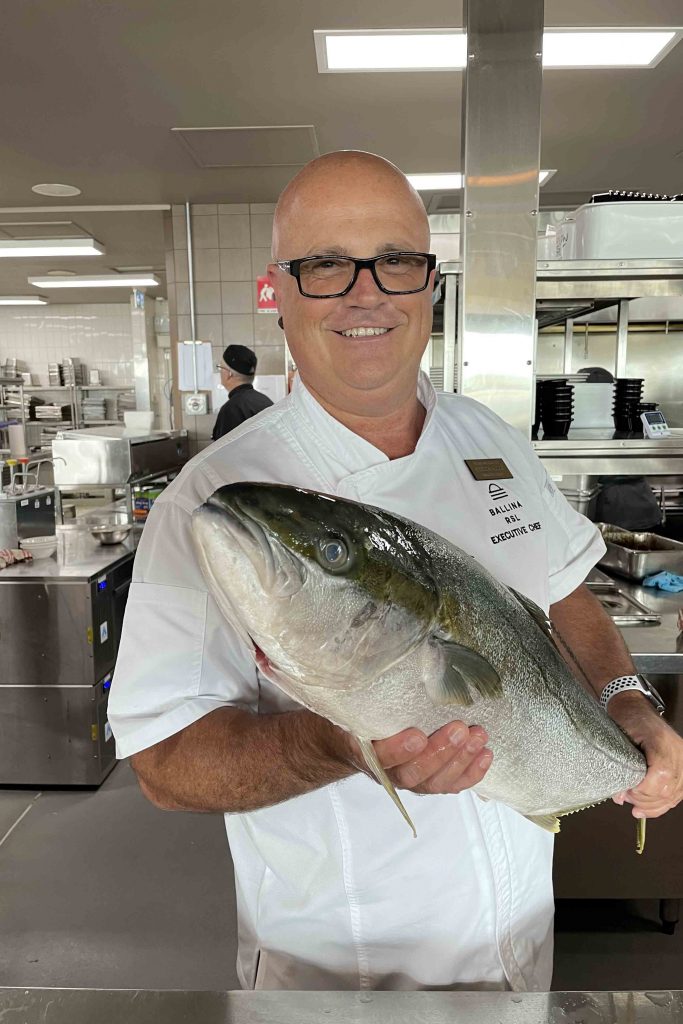 They say kids shouldn't play with fire, but cooking in wood ovens as a boy with his grandfather has put new Ballina RSL executive chef Stephen Mills where he is today.
The now well-travelled executive chef is bringing that spark to the kitchens of a revamped Ballina RSL, on the NSW North Coast.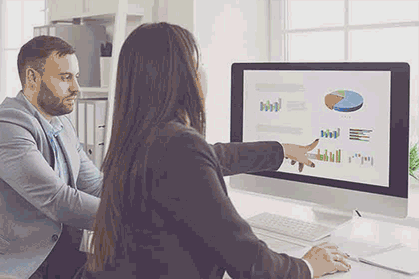 "My goal for 2021 is to bring Ballina RSL Club into the top 10 Clubs in NSW," he says.

With panoramic views of the Richmond River and rolling hills, Stephen is hoping to tap into that landscape to feed the more than 400 patrons who can be accommodated at any one of Ballina RSL's several dining venues.
"We are so lucky to have an incredible range of produce in our region that I am highlighting on our menus," he says.
In 2018, the Board and Management made a commitment to the growth of Ballina by investing almost $8 million into the Level One renovations which now feature a new bar, café and sports lounge, new indoor and outdoor gaming facilities, alfresco and courtyard spaces, plus new restrooms. There have also been subtle changes to Spinnakers, the Gala Auditorium and Anchorage function rooms.
Stephen is currently surrounding himself with a team of chefs, pastry chefs apprentices who can create quality menus at the club's dining venues, as well as provide for guests at weddings and corporate functions held in the auditorium.
Back in his day, with home-killed lamb, pork and chickens hanging in grandad's chiller and a pot of some magical mystery stew always on the go, curiosity soon took over for young Stephen.
He then started his culinary adventure the old-school way, washing dishes at the Hydro Majestic Resort in the Blue Mountains outside of Sydney on weekends while being schooled in Home Economics before becoming an apprentice chef at the age of 16.
Working at restaurants, hotels, clubs and resorts through his training under the guidance of hardened European chefs, he soon fell in love with the industry that has given him the opportunity to travel and work all over the world. In Australia, his early travels took him from Byron Bay's Beach Hotel and Byron Services Club in the early 1990s, to Kakadu and Darwin's MGM Grand Casino. He then ventured to South-East Asia, London, Jersey Channel Islands, France, Italy, Germany, Austria, Spain, Jamaica, Maldives, New Zealand and Papua New Guinea before finally arriving back in Australia with four children in tow.
Here he represented Electrolux and AEG with on-stage cooking demonstrations at Adelaide's Cellar Door Festival as well as national cooking shows. He also enjoys the interaction with clients and sees the Ballina RSL, with its open kitchen and desire to create great food within one of the Northern NSW's largest venues, as the ideal place to share his experiences.
"We are the largest hospitality employer in the region and I'm hopeful we can bring on some young apprentices and take them through the ranks," he says.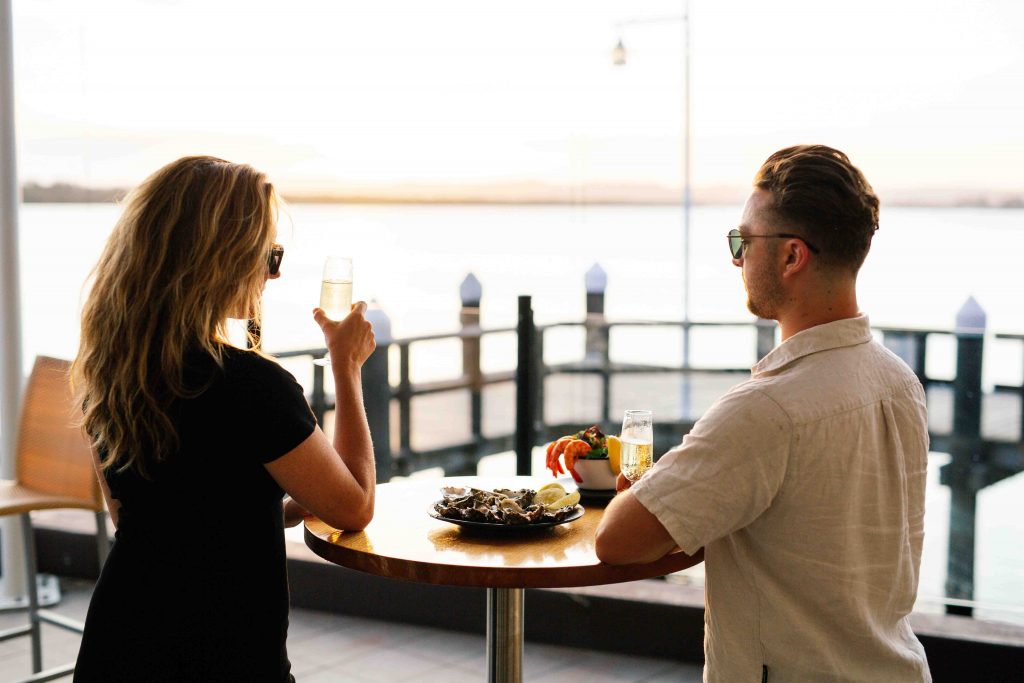 Stephen Mills' career highlights:
Michelin-starred Longueville Manor under Chef Andrew Baird
Rosette Awards for the Sommerville Hotel in Jersey
French Ski Lodges in Chamonix
Working alongside Antony Worrall Thompson in Jamaica
Catering for high flying Google executives
Michael Hills Private Golf Resort in Arrowtown
Millbrook Resort
Prince William
Ukrainian oligarchs
Personal Chef Services and Catering Company
Bespoke Weddings at Stoneridge Estate
Catering to remote locations via helicopter in New Zealand's South Island