By Tawnya Bahr and Lucy Allon, Straight To The Source
In Straight To The Source's new column for ClubTIC, food experts Tawnya Bahr and Lucy Allon look at produce that can be a point of difference on club menus.

Dinko Tuna is shaking up the Australian seafood industry. Driven by innovation and sustainable practices, the family-owned and operated business has been based in Port Lincoln, South Australia, for four decades. However, what sets Dinko Tuna apart from the competition is its investment in new technologies and value-adding opportunities for buyers, restaurants and chefs says fisherman, Amrik Aulakh.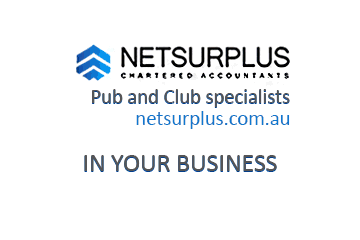 With a haul that's predominantly Southern Bluefin Tuna (SBT), Dinko Tuna has focused on farming a premium product. Following the fish's annual migration across the Great Southern Ocean, SBT make their way every summer to the Great Australian Bight where they are caught by Dinko Seafoods.
"We only farm around about 220 to 230 tonnes," says Aulakh. "And we don't put too many numbers in the one cage, only 2500 to 3000 fish, no more than that. We use solar-powered cameras and automatic feeders, filled with sardines, which are controlled from the office. We can see the behaviour of the fish, so when they're hungry we open the feeder and when the fish aren't hungry we shut the doors instead of letting the feed fall to the sea floor."
The innovation doesn't end there. In 2019 Dinko Tuna's managing director, and Australia's first female 'tuna boss', Lukina Lukin built a state-of-the-art processing facility where their SBT is broken down into practical portions and frozen using liquid nitrogen.
"It freezes the fish very quickly so we capture the freshness in 40 minutes," says Aulakh, "and the core temperature of the fish lowers to -60ºC."
The reason behind this lies directly with what makes SBT unique. Unlike most other fish, SBT is warm-blooded. It is also rich in omega-3. So once caught, in order to keep the fish in pristine condition with no water loss, the core temperature of the fish must be lowered as quickly as possible and maintained throughout storing, packing and transportation.
As a result, when thawed, Dinko's tuna is nearly identical to the fresh product in terms of appearance, texture, taste and quality. This also allows clubs, restaurants and venues access to a continuous, year-round supply of SBT without having to finish a whole fish in a week. Making Dinko Tuna's SBT suitable for being served both grilled and raw.
A few other South Australian products that may be well-suited to Clubs:
Singing Magpie Produce's Sticky Quince Syrup, great on cheese boards, over ice cream, cocktails, and in marinades.
Black Sheep Produce's salted, dried and pickled capers and jujubes or also referred to as Chinese red dates.
All The Things' plant-based and nutrient-dense vegan cheese (seriously delicious).
Alexandrina Cheese Company's speciality cheese curds made from Jersey Milk.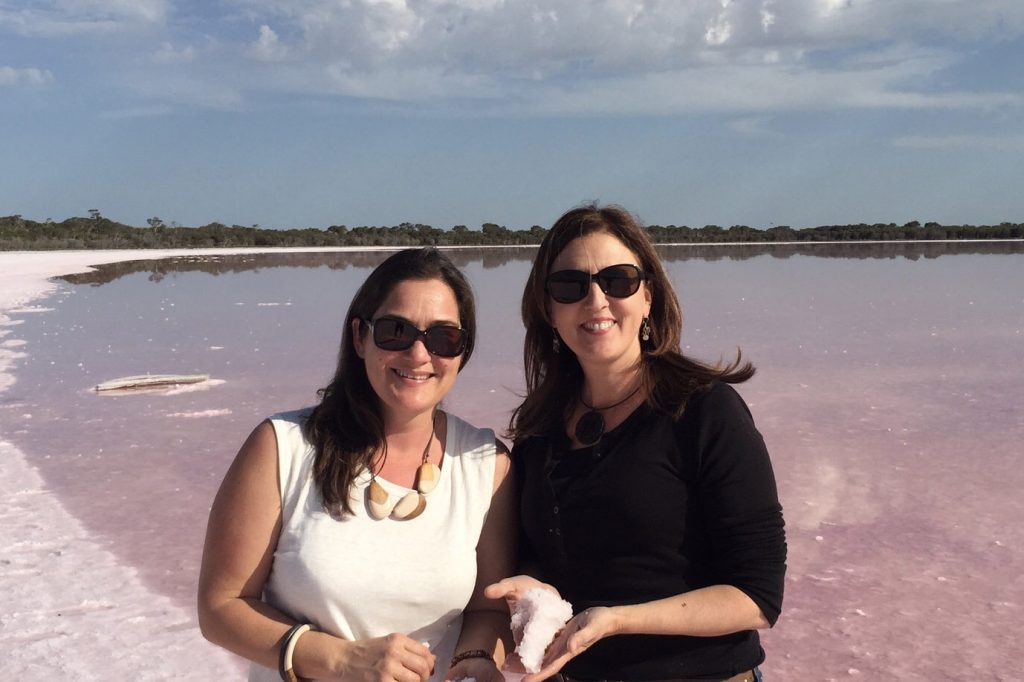 For more information, please visit straighttothesource.com.au or email hello@straighttothesource.com.au