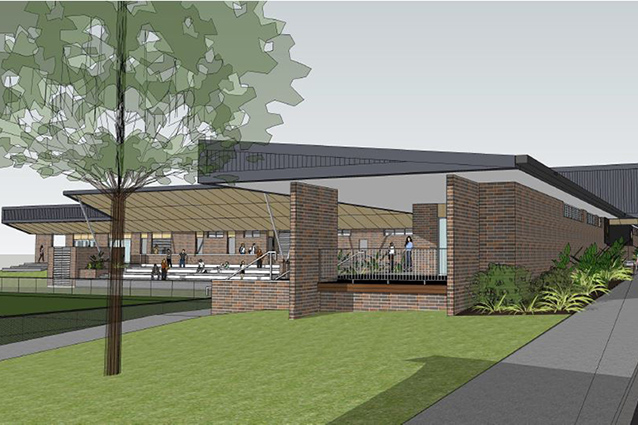 Caboolture Touch Association and Caboolture Rugby Union Club are still $1m short of their $4m target to build a new clubhouse at the Petersen Rd Sports Grounds in Morayfield.
This is despite a Queensland Labor election commitment of $1 million to the redevelopment project which brings it to 75 per cent funded.
CSC Group Sports & Community Manager Tony Clarke says the club will continue to seek other funds while forging on with the planning process. The new clubhouse will provide shared-use and single-use facilities positioned to the front of the existing car park. The design includes a large, covered breezeway forecourt with the two building wings (south and west), public toilet and east-facing viewing deck.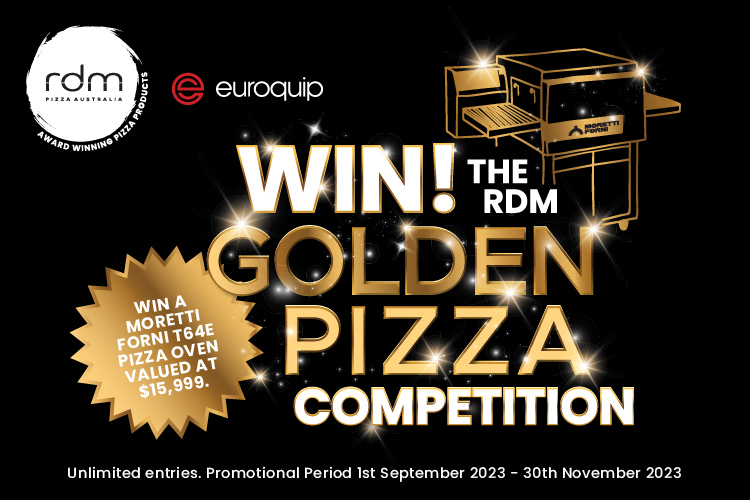 New facilities include two sets of change rooms, referee amenities, parents' room, first aid room, shared club room and canteen, two administration offices for touch football and rugby union, a gym for rugby union, plus kitchen and club room. No timeframe has been set for the redevelopment plans.
The completed Peterson Road Sports Grounds clubhouse redevelopment will be followed by LED lighting upgrades for all 10 sporting fields and surrounding pathways; installation of exercise stations, playgrounds, barbecues and park shelters for use by sporting participants and residents alike.
"We'll be committing $1 million to the clubhouse redevelopment which makes this project that little bit closer to getting done!" state member for Morayfield, Mark Ryan said of the pre-election promise in October.
The $4 million project, which has already obtained development approval, has already secured $1 million from Moreton Bay Regional Council and $1 million from Caboolture Sports Club Limited.
"Now we would like to see the Federal Government get involved as well," Moreton Bay Mayor Peter Flannery said.
Once the full $4 million figure is secured, detailed plans and approvals are expected to take six months with construction taking another six months. The existing clubhouse is more than 30 years old with outdated facilities and limited accessibility. The new facilities are expected to accommodate more than 5000 weekly visitations of various sporting participants and officials at peak times.