The fire that tore through the derelict Balmain Leagues Club has sped up the process of getting the site reopened for a $400m mixed use development.
Plans to rebuild Wests Tigers Leagues Club, alongside 167 apartments, a town square, arts studio and supermarket are now back on track.
Transport NSW has handed the site back to developers, Heworth, stating that they no longer need it as a dumping ground for soil extracted from WestConnex tunnelling.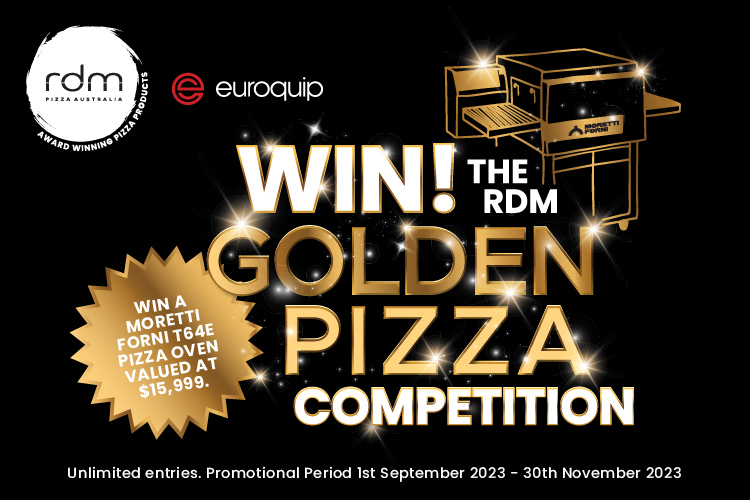 Heworth's head of property Christopher Walsh told the Sydney Morning Herald: "As a result of the indecision over the use of the site, we've suffered enormous financial losses and our plans to deliver a new club for the Balmain Tigers and their members has been delayed."
The tunnelling will still proceed as planned later this year.
Walsh said the developer was relieved "this four-year debacle now looks to be over, notwithstanding the unresolved matter of compensation".