Rockhampton Leagues Club (RLC) has big plans for its new resort property, starting with a new name.
RLC has bought Kortes Resort, with its 52 motel units, and plans to rename it 'Club Pankhurst'. It has also lodged a development application (DA) with Rockhampton Regional Council to redevelop and expand the restaurant facility.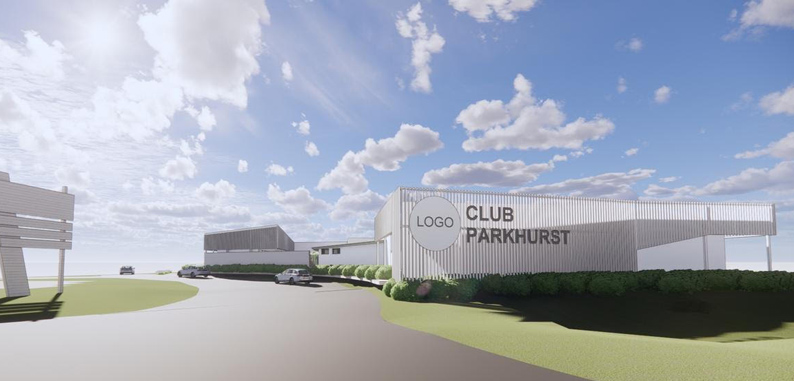 The proposed expansion, designed by Design + Architecture, includes a covered entry and 600sqm of function space, raising capacity to 600 people.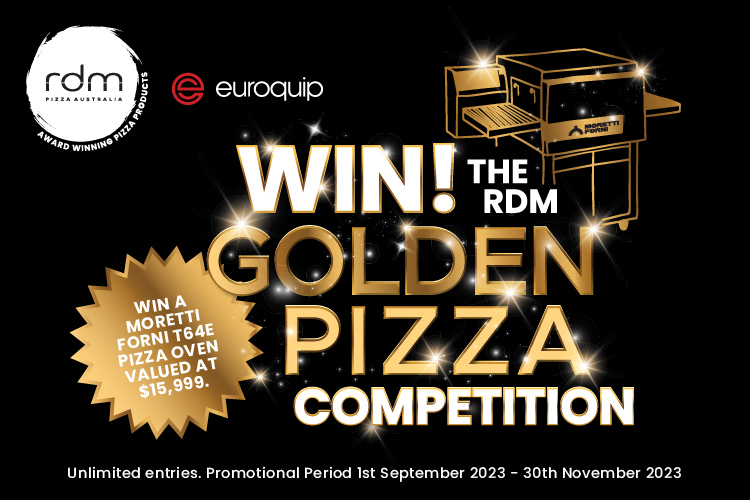 RLC general manager Danny Finch told The Courier Mail: "To broaden our horizons, we have identified Parkhurst as being the growth development area of Rockhampton and surrounds.
"We have just been looking for the right venue and the right site and we believe the one out there at Kortes Resort will be the one with the growth corridor.
"There's nothing out at Parkhurst at the moment that is realistically there to be able to support the future community in the region.
"The Korte property just gives us the opportunity to diversify our business, in relation to the motel, but our plans are to develop that 400-seat function facility," said Finch.
If the project gets the green light, the redevelopment will start straight away, with a proposed completion date of 2024.