Sydney-based Oscars Hotel Group, owned by Bill and Mario Gravanis, has purchased the magnificent Hotel from the iconic Victorian club for $85 million.
The WestWaters Hotel & Entertainment Complex was built around Lake Caroline, occupying 7,000sqm in the heart of the Caroline Springs retail precinct, in north-west Melbourne.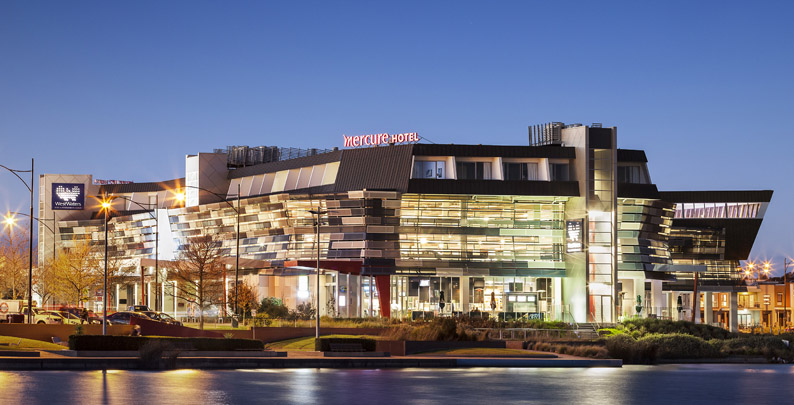 The award-winning venue caters to families and is billed as the "perfect venue for leisure, business, and entertainment", incorporating the Lobby Bar, Sports Bar with TAB and 90 gaming machines, a la carte bistro, a cafe, function and event spaces, and 98 accommodation rooms under the Mercure brand, providing guests an indoor heated swimming pool, spa, sauna and extensive on-site parking.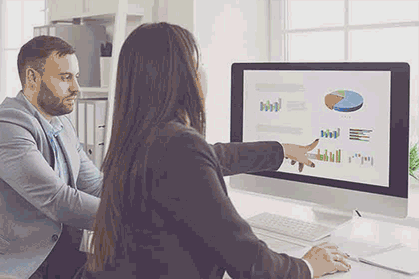 It is also known for its entertainment, hosting themed events and live music, and offering a children's play area.
WestWaters has been recognised in state and national awards in the categories of Bistro Metropolitan, Training, Pub Tab and Best Hospitality & Tourism venue.
A combined sale price of $85 million from Oscars goes to local private investors who owned the freehold interest, and operators Hawthorn Football Club.
Founded in 1902, Hawthorn is the youngest Victorian-based team in the AFL, but has won an amazing 13 premierships, including three in a row, from 2013-2015.
Under pressure from members, the club has been working in recent years to diversify its assets in a long-term strategic shift away from gaming. This initiative is highlighted by the WestWaters sale, which will set the club up for coming years.
"The financial settlement will help establish a Future Fund that, with the continued support of members, will secure Hawthorn's future as an independent, sustainable and progressive club," former Victorian premier and Hawthorn president Jeff Kennett told members.
Hawthorn still owns the Vegas at Waverley Gardens, in Mulgrave, which it is reportedly also prepared to sell, pending an offer that would allow it to remain financially independent. Kennett describes sale of the Vegas as "a work in progress".
Oscars' acquisition represents Victoria's highest ever recorded pub sale, beating Redcape's purchase of the All Seasons Hotel in Bendigo for $54.5 million, last July.
Both are a continuation of the influx of interstate capital into the Victorian pub space, which has historically been dominated by large generational family groups, as the increasingly tight NSW market presents fewer opportunities.
The deal was brokered by JLL Hotel's Will Connolly and John Musca, who also managed the Redcape purchase.
"Within the past six months alone, we have witnessed over $180 million of NSW-based capital investing in the Victorian industry, across three of the most significant hotel transactions to ever occur in this state," says Connolly.