The Bangalow Bowling Club looks to secure its future by amalgamating with super-group Norths Collective. 
A Brisbane-based incorporated entity that has $127 million in assets, $58 million in total annual sales and operates five clubs across the east coast, Norths Collective pitched the amalgamation to Bangalow Bowlo members at meetings held in April this year.
Members will vote on the proposal in the coming week.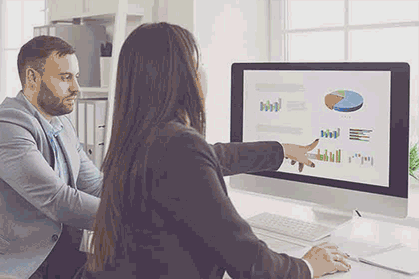 According to The Echo, Club President Rowan Keast said in an address to members: "It is evident to me, after having served five years as a director of the club, that we need to explore what options are available to us in order to secure a sustainable future.
"This may require us to consider the option of partnering with a group that brings these essential planning and governance skills, significant and much needed financial capital for the building and its ongoing maintenance, and depth of industry knowledge to help successfully navigate through the twists and turns of running a complex business in the modern era."
If successful, Norths Collective has promised to upgrade the club and bolster contributions to local sporting clubs. They have also mentioned adding a TAB to the premises, and there are rumours circulating about the planned addition of more poker machines. 
One downside of the proposal is that the Bowlo would be entirely amalgamated into the new group, meaning that the community would lose executive control and ownership of all assets, including all buildings and the land they stand on.
After ten years, Norths Collective would be free to do whatever it wanted with the business and assets, but with some protections provided by the community zoning.