Independent ATM deployer Banktech has announced a partnership with Tabcorp allowing TAB customers to deposit and withdraw cash from their account via the ATM Plus network.
Banktech owns and manages more than 2,600 CashConnect ATMs across Australia, primarily in pubs and clubs.
In another important step in developing fully integrated digital solutions for venues, the CashConnect machines are currently being upgraded to the new 'ATM Plus' service, with both a note acceptor and barcode scanner.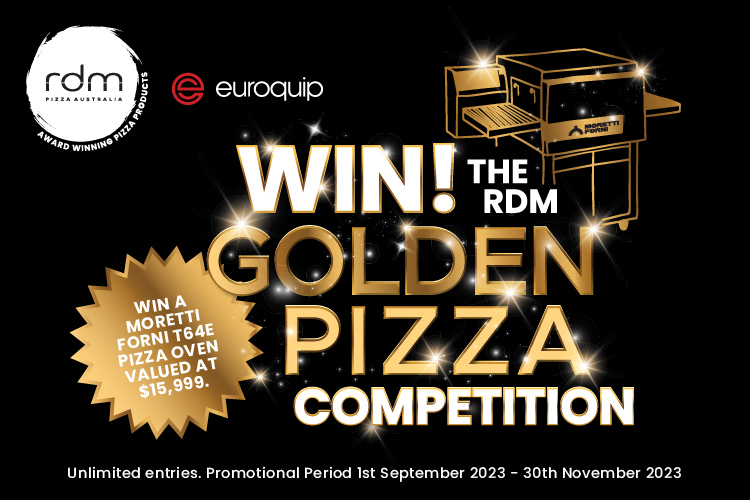 ATM Plus will help the TAB be a self-service operation, facilitating lower operating costs to the venue and promising a convenient service to punters, who simply scan their digital or physical TAB card at an ATM Plus terminal.
Tabcorp says the development is "especially exciting" as it strives to provide value for pubs.
"Banktech's CashConnect ATM Plus network services will be exclusive to TAB account customers in TAB venues," says Bernadette McLoughlin, TAB GM Oncourse & Wagering Operations.
"It is just another service that Tabcorp is providing to its customers, while simultaneously supporting our TAB venues."
Banktech Group was established in 1991 and became the first independent (non-bank) deployer of ATMs when it launched the CashConnect network. The company says it has already secured more than 1,600 ATMs to deliver the new TAB functionality, describing the response from venues as "remarkable".
TAB is Australia's largest multichannel wagering brand, offering a broad range of betting options across digital channels and at venues throughout NSW, Victoria, Queensland, South Australia, Tasmania, Northern Territory and the ACT.
"We're in the midst of a digital transformation," adds Tabcorp COO Paul Carew.
"We've launched new products and we are innovating our retail network. This is another step in that journey and importantly, it provides a safe option for our customers."