A Development Application has been submitted to Penrith City Council outlining proposed plans for an impressive $8 million upgrade.
Aimed at enhancing the club experience for its members and guests, the ambitious project encompasses a wide range of enhancements, including revamping the main function space for public groups, clubs and associations. The club plans include the construction of a brand-new food and beverage extension, offering both indoor and outdoor components. As part of the development, a new Bowler's Clubhouse has also been slated.
To further augment the existing amenities, the proposal includes enclosing the club's current cafe terrace on the south-west side, as well as partially enclosing the eastern terrace facing Mamre Road. The club also intends to carry out minor internal alterations to the lounges and relocate a greenkeeper's shed to better accommodate the upgraded facilities.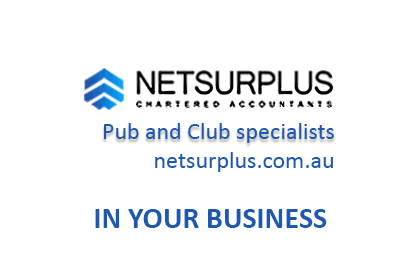 In response to potential concerns, the club's management assures that the proposed changes will not compromise the views or visual privacy of neighbouring properties. A Statement of Environmental Effects (SEE) attached to the application states that the proposed works are deemed to be in the public interest. The Statement also emphasises the club's value to the community and as a meeting place for Australian Defence Force personnel in conjunction with the local RSL Sub-Branch.
With the Development Application now submitted, the Penrith City Council will thoroughly review the proposal to determine its feasibility and compliance with relevant regulations.