Following its shock closure at the end of May, the picturesque 18-hole Victorian club is expected to reopen within weeks, with a new team at the helm.
The City of Greater Geelong Mayor, Trent Sullivan, announced that Clublinks will be responsible for operating the pro-shop and associated services. The staff from Clublinks will begin work early next week, and further information will be provided regarding the exact opening date of the course, expected to be sometime next week.
The closure of the popular club, which was the result of the sudden departure of the resident golf pro, Aaron Rayson, took the community by surprise and led to a furious reaction from residents and members on social media.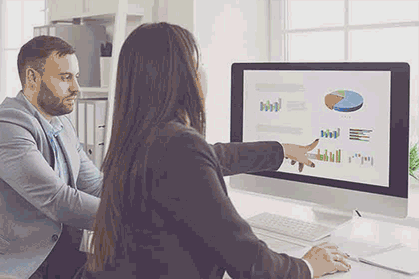 An ongoing process to select a long-term operator is underway, and an announcement regarding this is expected to be made late 2023 or early 2024. Until then, the short-term operator will manage operations.
Mayor Sullivan had previously mentioned that the short-term operator would handle pro-shop staffing, merchandise sales, customer service, and green fee sales. He also clarified that the facility's cafe/restaurant, Double Espresso Cafe Bar, would continue its operations, and the maintenance of the grounds and facility would proceed as usual.