Leading cash and digital payments technology company Banktech has signed a six-year partnership with Leagues Clubs Australia (LCA).
Banktech, known for its CashConnect ATM Plus, along with QuickPay CRTs, DepositConnect Cash Recyclers and AutoPay Cashier Assist devices, has been an active LCA partner for more than fifteen years.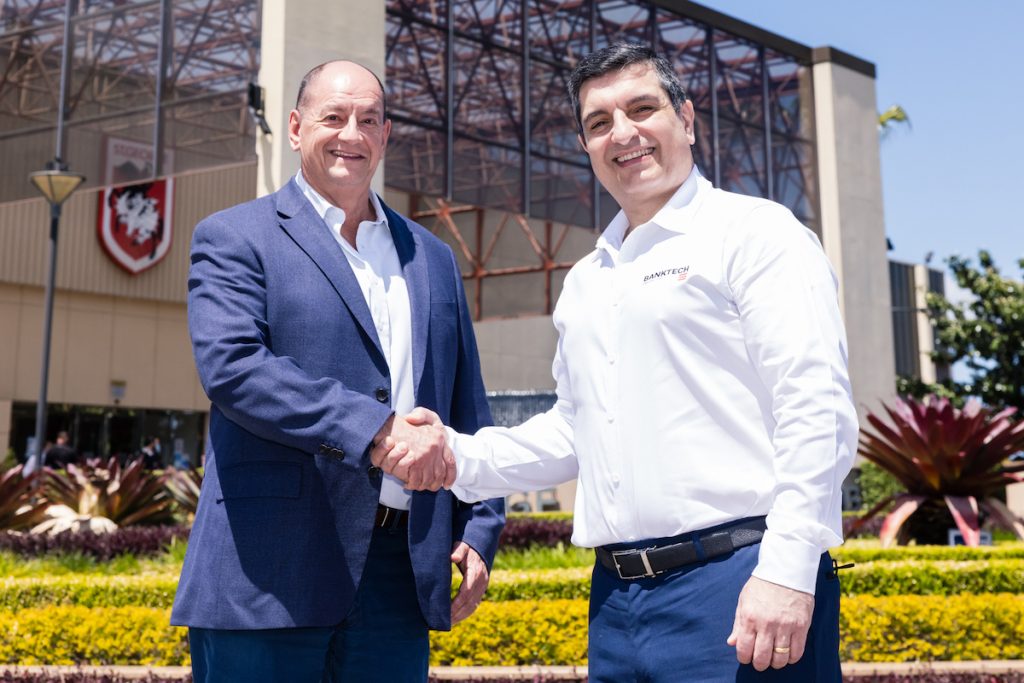 By continuing the partnership, Banktech is acknowledging the important role LCA plays in educating and supporting its members through these challenging times.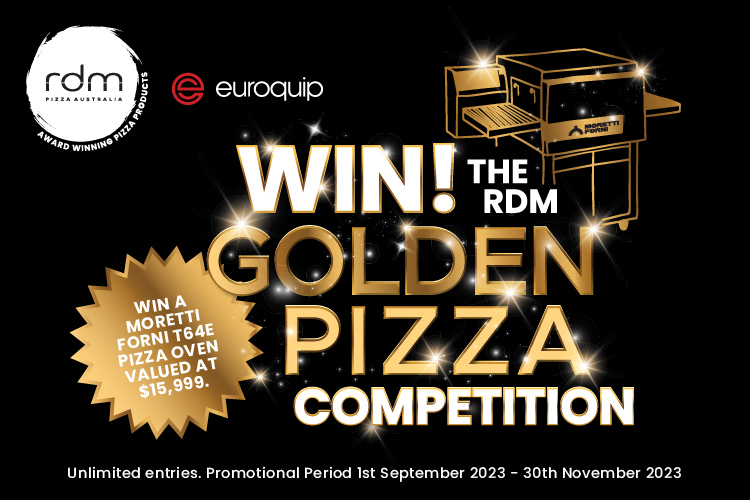 "LCA understands the pain all suppliers, including Banktech, have endured to provide support to our customers during the long lockdown," said Henry Kiwarkis, Banktech general manager of sales.
"This is an important ongoing partnership and we are very pleased to extend and continue to rebuild together. Banktech is optimistic about the future and is looking forward to continuing the strong relationships we have built with so many LCA members and helping build a prosperous industry for another six years at least," said Kiwarkis.