This week's Food Trends column sees Tawnya Bahr and Lucy Allon of Straight To The Source spotlight Jonas Widjaja and his wild-harvested deer operation, Fair Game Wild Venison.
Fair Game Wild Venison is a rare breed of business. Having been founded in 2018 by Kiwi Jonas Widjaja in New South Wales, it operates by transforming a feral pest into an accessible, low-waste product.
Wild deer are a huge problem in this country. They are an introduced species that damage native environments and create financial pressure for farmers by damaging infrastructure and feeding on pastures and crops. As they encroach further into built-up areas, they have also become a road hazard.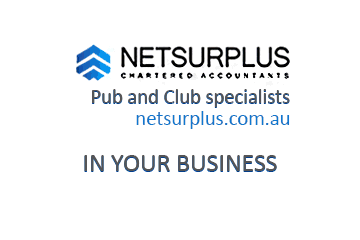 Jonas is turning these negatives into a positive by offering an alternative to culling programs where the animals' resources go to waste. He works in collaboration with local landholders to source the deer, before he processes and distributes them.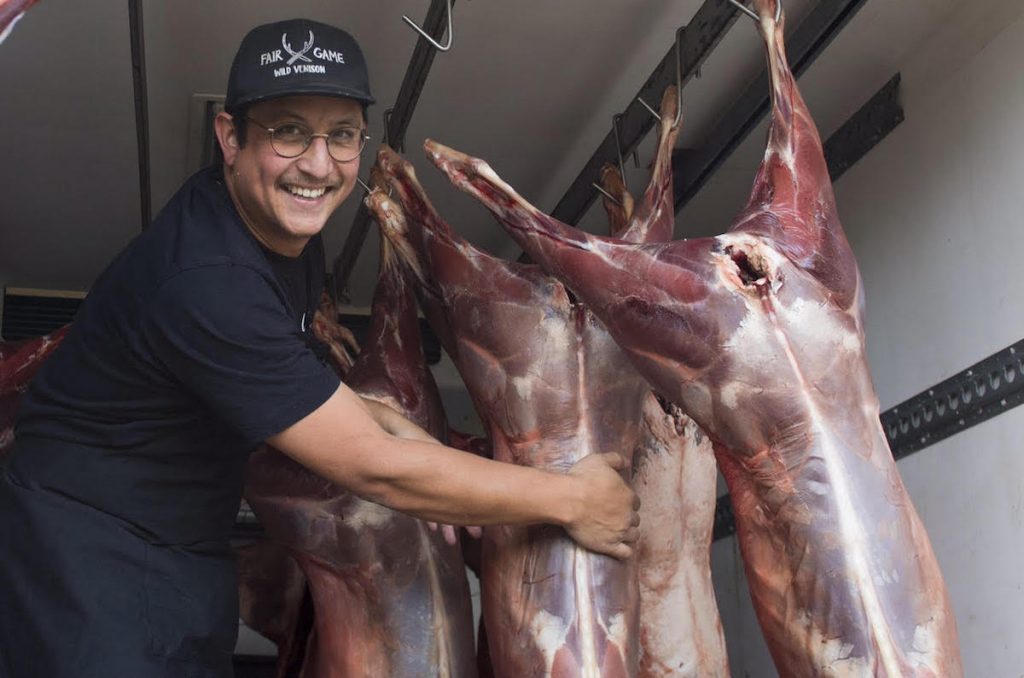 Wild deer meat is ideal for consumers that are conscious about what they eat. Deer have a high welfare life with room to roam freely, and a varied, clean and self-regulated diet. There are no inputs like medication, fertilisers or water, and there is no stress at the end of their life. There is no live transportation because the animal is killed in its own environment under strict game meat regulations.
The Fair Game Wild Venison product range is varied and extensive. Think backstrap, tenderloin, mince, bone broth jars, and marrow tubes, as well as five different sausages (bush tomato, juniper berry, lemon myrtle, pure venison and chorizo), and a salami produced by Salumi Australia.
Jonas also provides large bone-in cuts like whole legs, shoulders for braises and an excellent camp oven cut, as well as the versatile leg muscles (called Denver leg) that can all be seared and served pink like a fillet cut. Venison can also be aged to make your own bresaola, smoked, or even dried for jerky. If you're looking for innovation on a Club or Pub menu, this could just be the ticket.
Find out more about Fair Game Wild Venison here.