Steven Janssen, 53, has been sent to jail for six months for stealing from North Geelong Football and Netball Club.
The disgraced club treasurer pleaded guilty to 22 charges of dishonesty at Geelong Magistrates Court on Tuesday, 19 October for offences that occurred between November 2018 and February 2021.
Janssen used the stolen cash for hotel stays, to pay down a maxed-out credit card, to pay his rates, and for Kmart and Safeway purchases.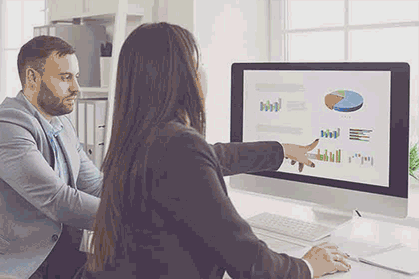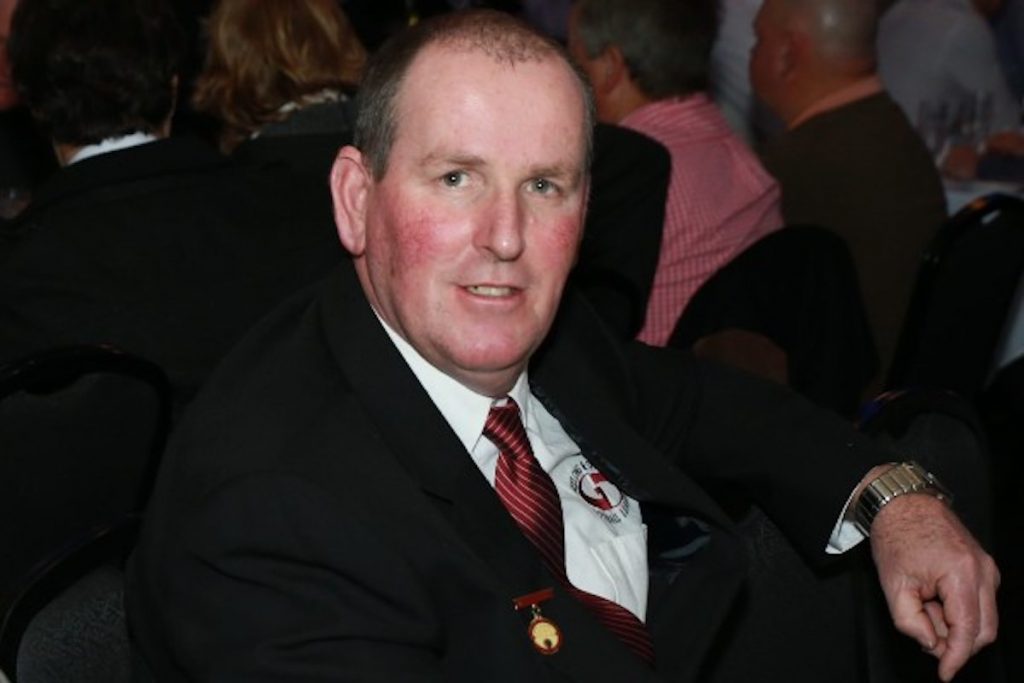 The theft would have gone undetected had it not been for a routine audit of the club's books.
During the time Janssen was stealing from the club, he used his position as club treasurer to stop payments to some coaches and reduce funding for player payments. This resulted in losing top players to other clubs and had an impact on the teams' on-field performance.
In a victim impact statement read to the court, the club president said that Janssen's theft meant that the club had to borrow money to stay afloat.
Prior to becoming club treasurer, Janssen had held numerous positions at North Geelong FNC and had served as the Geelong District Football League vice president.
Janssen has since paid back $23,800 and is due to pay back the remainder of the money following the sale of his house.
Magistrate Holzer, who heard the case, said the offending involved a "staggeringly large amount of money" had caused "considerable embarrassment" to the club and its members.