The Beecroft Bowlo has been transformed into The Verandah by the group behind The Greens North Sydney and The Alcott Lane Cove. 
Set to re-open under its new moniker in early December, The Verandah will be similar to The Greens North Sydney – a gentrified bowling club with a premium food, beverage and entertainment offering.
Norths Collective amalgamated with Beecroft Bowling Club in 2020 and rebranded as The Verandah Beecroft, undertaking an extensive renovation.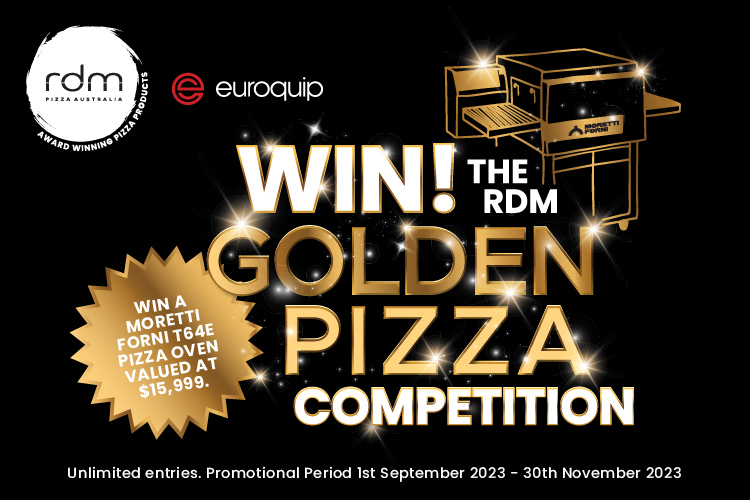 A Norths Collective statement reads: "Since 1913, locals have come together to bowl, enjoy a meal, raise a glass and celebrate with friends and family at the Bowlo and now, after a century as the beating heart of the area, a new chapter for the Beecroft Bowling Club begins as it becomes part of Norths Collective – leaders in contemporary hospitality venues that celebrate the local community."
The new fit-out was the handiwork of Dacca Group architects. The new menu can be viewed here.
General Manager CX Brand and Innovation at Norths Collective, Robert Lopez, says, "We are thrilled to have The Verandah Beecroft join the Norths Collective Family of venues. We are passionate about serving the communities that we operate in, and we are so excited about getting to know the locals and new members."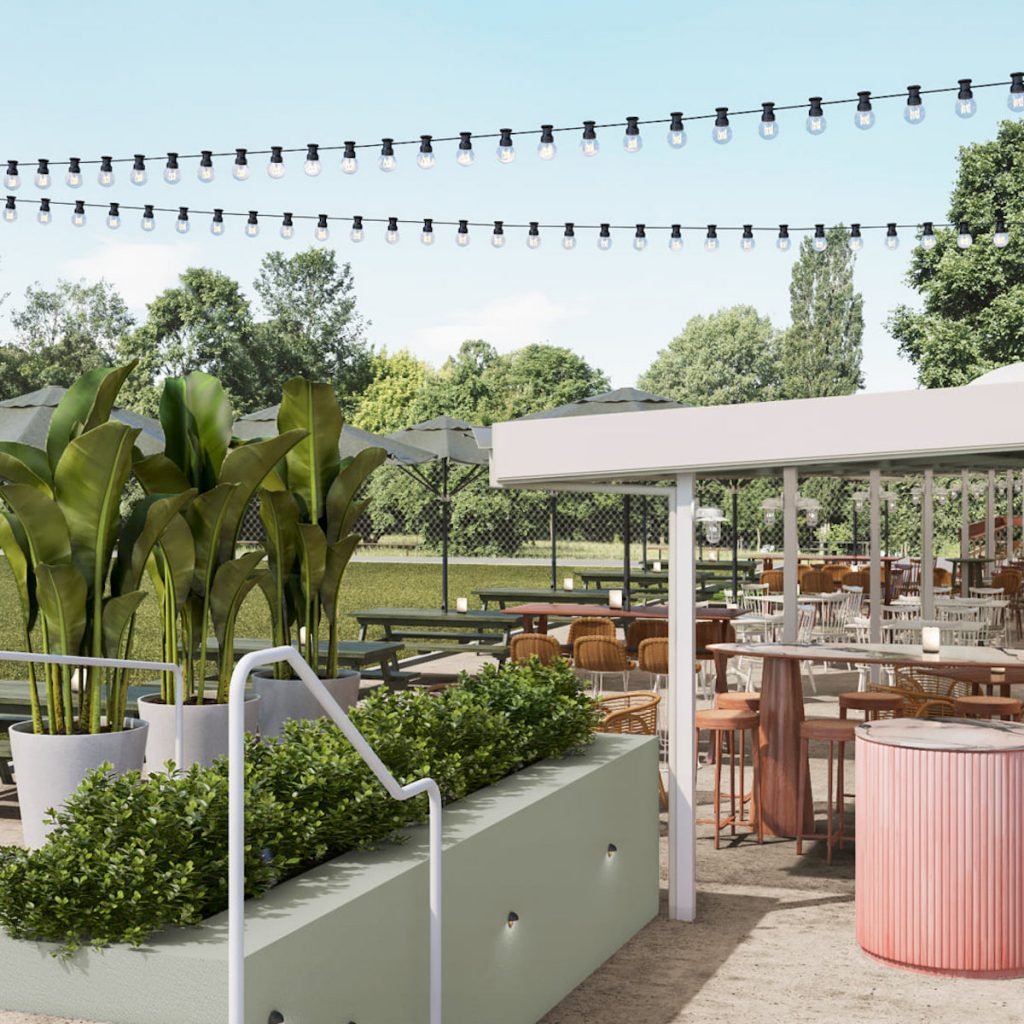 The Verandah is currently on the hunt for staff. Lopez says, "We are passionate about employing young locals who can start their career in hospitality with us and can provide mentoring and training, as well as being on the look-out for more experienced hospitality and customer service staff."
To find out more about the jobs on offer, click here.