The top-selling beer of global brewing giant AB-InBev is at the centre of controversy around big brands 'gay-washing' products, finding drinkers pouring out the beer and billions lost in stock value.
Bud Light, the low-carb version of Budweiser, is the top-selling beer in America, claiming around 14 per cent of the US domestic beer market.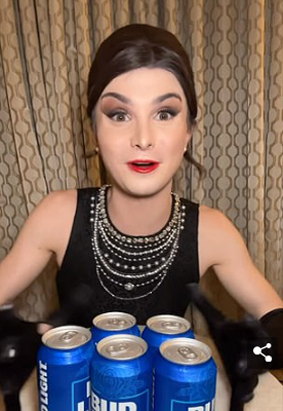 This month Bud Light launched a partnership with 27-year-old Dylan Mulvaney, who recently celebrated a full year of hormonal transition to becoming a woman. The promotion offered a US$15k prize, and special cans would feature Mulvaney, with the message "Cheers to 365 Days of Being a Woman".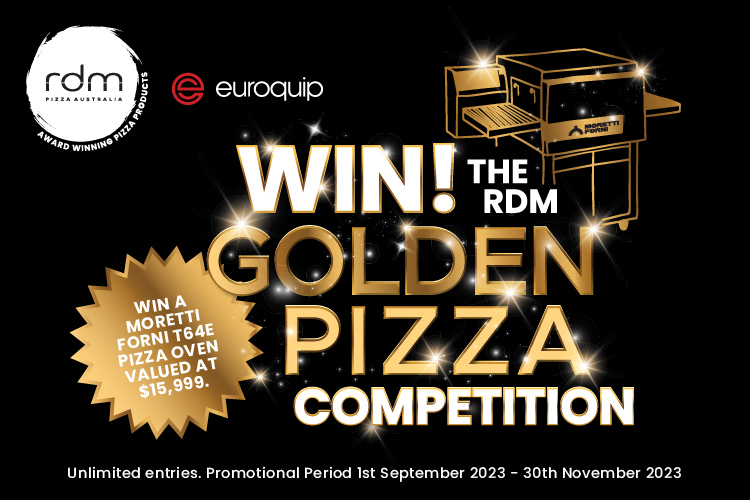 Recently, Bud Light VP Alissa Heinerscheid pronounced she sought to swap the brand's "fratty" (fraternity boy) reputation for one of "inclusivity".
When the Mulvaney promotion began, there was a swift and decided backlash from consumers, boycotting the brand and yelling about how unimpressed they are. Sales in traditional key areas are said to have fallen to virtually zero, with national sales down 70 per cent overall.
Heinerscheid has defended the use of Mulvaney, reiterating that it was vital the brand attract female and younger drinkers if it was going to survive. But other senior management have distanced themselves from the move, blaming the decision to use the transgender Mulvaney on a low-level staffer, despite this seeming to be in contradiction to Heinerscheid's earlier comments.
Many devotees – largely white American males – are evoking the catch-cry of "Go Woke, Go Broke!" in explanation of the brewer's floundering stock price.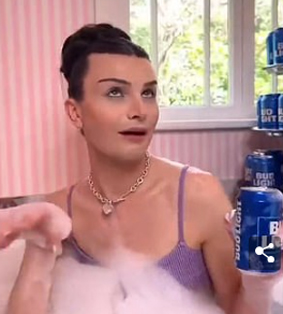 Anheuser-Busch InBev, based in Belgium, trades on the New York Stock Exchange as BUD. Over the past week its share price has dipped to around US$63, which is a drop of over five per cent, wiping more than $6 billion off its market capitalisation.
Bud Light is by no means the first American domestic beer to adopt an inclusive or LGBTQ element, but its drinker demographic has possibly shown the greatest negative response.
And the move could be self-defeating, as the gay-washing is seen by many sympathetic to the LGBTQ community as transparent and unlikely to alter their spending patterns, while many of Bud's traditional drinkers find it intolerable.
One example of the rhetoric coming out of the good ol' boys crying over the bastardisation of Bud is this video scorning "The Queen of Beers" that YouTube reports has been watched over five million times in the past 13 days.
This has likely now prompted a concerted campaign amongst inclusive Americans to share the latest Coors campaign with the maker of the (above) Bud Light paroxysm.