Queensland's Club Toowoomba and Rocky Sports Club in Rockhampton have taken a progressive step towards improving employee retention and financial wellness, partnering with a new technology platform that enables its workers to access a portion of their earned wages before their official payday.
The technology platform, which is widely used in the United States, integrates into the club's payroll system and enables employees to draw up to 50 per cent of their daily earned pay after taxes and deductibles. The provider of this service, Paytime, ensures that the funds are made available to the employee within minutes of the request being made.
Jack Hughes, CEO of both Club Toowoomba and Rocky Sports Club, was initially concerned about Paytime's integration with their roster, payroll and accounting systems, but said it was fairly seamless.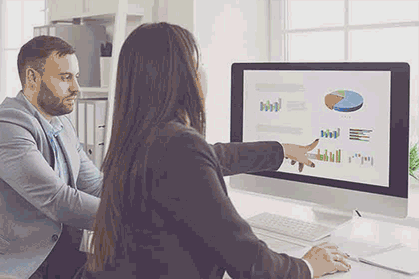 Employees of the clubs have welcomed the platform, which offers them greater flexibility in managing their finances with some reporting that the ability to access their earned wages before payday has helped them avoid late fees, overdraft charges, and other financial penalties that can arise from unexpected expenses.
While the introduction of the platform has been well-received thus far, similar services in the United States have faced criticism for high fees and interest rates, which can disproportionately affect low-income workers. However, Paytime has stated that it charges a flat fee for each transaction and is committed to transparency and responsible lending practises.
Paytime CEO Steven Furman says both employees and employers can benefit from adopting earned wage access, as it not only reduced staff turnover but sees casual workers increase productivity by offering them greater peace of mind.