The open and inclusive values of lawn bowls have once again beem exemplified by a recent case study in Brisbane.
Students at Brisbane's Mancel College, a specialist school for those with language disorders, have found a new love for lawn bowls thanks to the open and inclusive values of the Darra Cementco Bowls Club.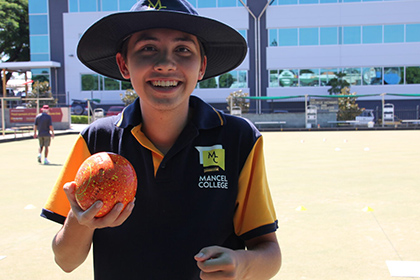 Traditionally competitive sports can be overwhelming for Mancel College students due to their need for extra processing time and difficulties with conceptual understanding.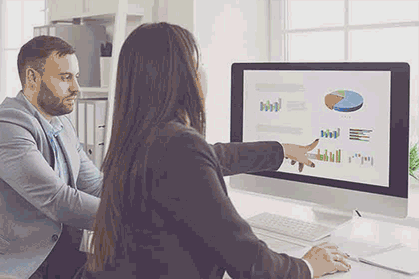 However, the warm and hospitable welcome they received at the Darra Cementco Bowls Club has allowed them to thrive in this new environment.
The coaching team and longstanding members of the club took a keen interest in the students and patiently taught them the basics of the sport over several weeks.
As a result, the students quickly developed their skills and are now expressing their enthusiasm for lawn bowls to anyone who will listen.
Families have noticed a positive change in their children's attitude towards the sport and the students themselves are committed to making the most of this wonderful opportunity.
The open and inclusive values of lawn bowls have allowed Mancel College students to participate in a competitive sport and feel a sense of accomplishment, despite the challenges they face.