A formerly prestigious Gold Coast golf club has hit the skids after a wave of complaints.
Arundel Hills Country Club, the location of a recent kangaroo attack on a patron, has closed this week after its managing company, Zhongsheng Management, was placed in external administration.
The club has been plagued by complaints over course maintenance, wildlife attacks, poor service levels and has now quietly closed its doors.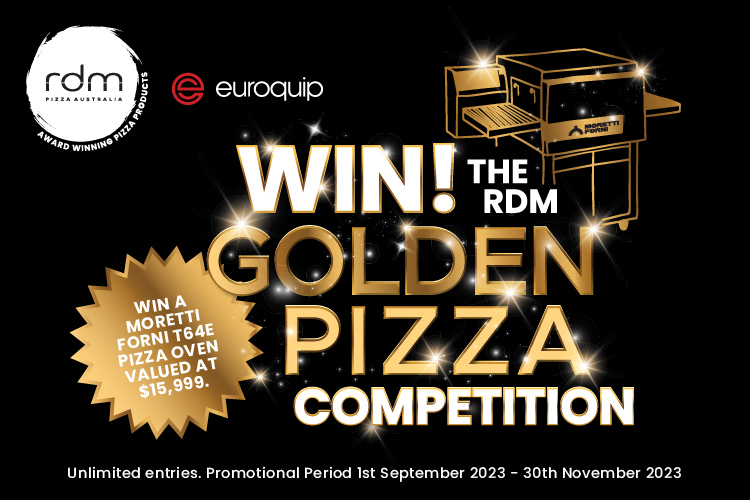 Placed into administration on 24 May, members were contacted by the administrators, Grant Thornton, to advise them of the closure. 
Members have yet to be contacted regarding refunds on pre-paid membership fees and the process of retrieving clubs kept on the premises.
Among the many complaints the club received were a slew of angry Facebook messages.
One member, Brett Tayler, wrote on the Club's Facebook page: "Since when has the course been closed on Boxing Day? And don't get me started on the kitchen not making menu food anymore or bar limit stock of drinks. No wonder the chef quit. So course reopen 27&28th but once again can't sit back after a round to eat and drink. Again no wonder why bar staff are leaving. Does this club actually want to make money? Then there's the drummond golf issue as well not being able to use our account money. Arundel Hills Country Club here's a idea. Find some intelligent people who know how to run a establishment and a golf club and pays bills!!! Rant over."