In a year of floods, COVID-19, fires, staff shortages and rising operating costs, Clubs NSW has recognised the outstanding contribution of clubs to their communities.
Held at Sydney's International Convention Centre on 26 May, nearly 1,000 guests – including Minister for Hospitality & Racing, Kevin Anderson, and Minister for Women, Bronnie Taylor – celebrated the outstanding social contributions of NSW clubs, amid quality entertainment including a moving rendition of the national anthem, sung in both English and a native Australian dialect.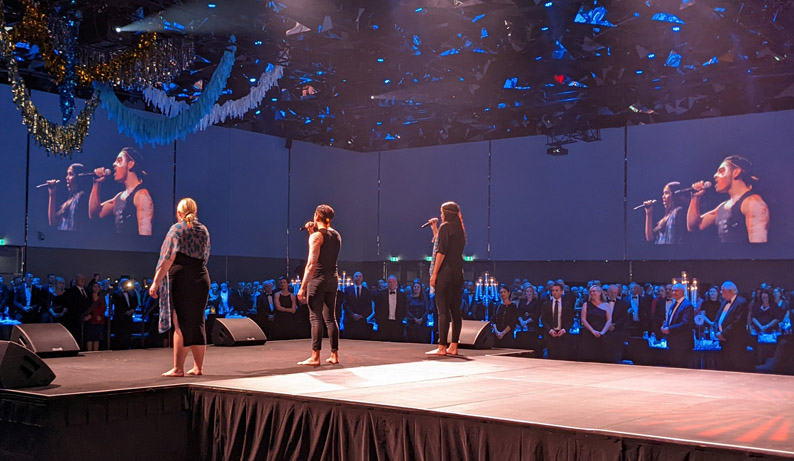 The winners and finalists were acknowledged across nine categories: Arts & Culture, Clubs in Collaboration, Education, Emergency Services, Fostering Grassroots Sport, Mental & Social Wellbeing, Health Care, Heart of the Community (Club Award) and Club Person of the Year (Individual Award).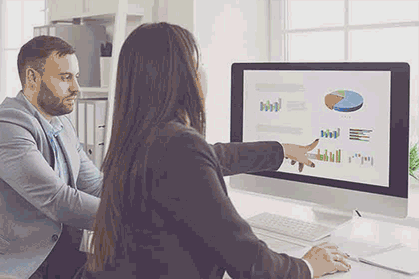 Bowral Bowling Club won in the Arts & Culture category for investing in a new music centre and Club Taree won for its Clubs in Collaboration 'Better together' initiative.
Campbelltown Catholic Club took out the Education category, and Broken Hill Musicians Club took out the Emergency Services category for providing help and support to remote towns near Broken Hill.
Casino RSM Club won the Fostering Grassroots Sport category for its involvement and support with the local indigenous community.
Lightning Ridge Bowling Club won Mental & Social Wellbeing, for putting on a Christmas party for orphans, and Ballina RSL and Ryde Eastwood Leagues jointly took out the Health Care division, for (respectively) the 'Healthy Hospo Hearts' program, and for creating an Adam Gardiner fund, raising  money to support the Westmead Amyloidosis Centre. 
Bankstown Sports & Dunedoo Sports Club were joint winners of the Heart of the Community (Club Award), and the Club Person of the Year (Individual Award) went to Mick and Lea James from West Pymble Bicentennial Club who said in their award acceptance speech: "The Club makes communities work."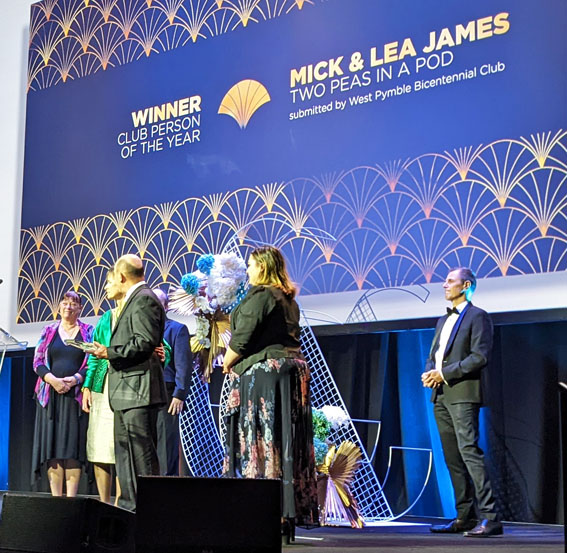 Clubs in regional and metropolitan areas were recognised for a diverse range of initiatives – from serving as COVID-19 vaccination hubs at the height of the pandemic to creating unique programs to improve the mental health of those in at-risk communities.
ClubsNSW CEO Josh Landis said clubs haven't let the challenges of the past year stop them from making their communities better places to live.
"I was blown away by the calibre of this year's award nominations. From delivering care packages and offering virtual entertainment to members during lockdown, to teaching refugees how to drive and cooking meals for those less fortunate, clubs all over the state have worked tirelessly to look after their members and the wider community.
"The Clubs & Community Awards are a testament to our industry's vital social contribution – and what an incredible opportunity for us all to come together again and celebrate what makes clubs so special.
"Congratulations to all the winners and nominees," championed Landis.