The cold weather has arrived with a vengeance, and for some venues, this means a decline in patronage as people prefer to bunker down rather than venture out.
But there are some things that will tempt people to leave the house. Read on for some winter inspo. 
Comfort food
Eight hour slow-cooked lamb, lamb shanks, osso bucco and braised beef cheeks are always popular winter dishes that people will head out for. Same goes for pork knuckle with crunchy crackling.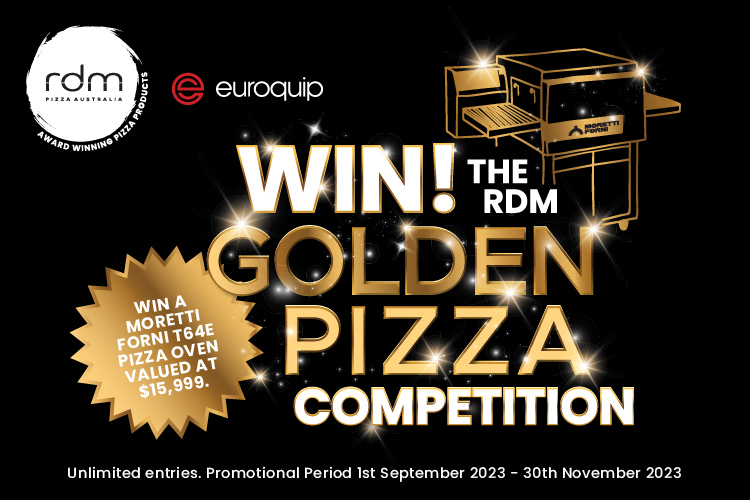 House made pies with buttery pastry and slow cooked filling and desserts like seasonal fruit crumbles and apple pies are menu drawcards. Heavier flavours that pair well with red wine and stout beers bring a touch of cosy nostalgia to your menu that punters can't resist.
Heirloom vegetables
According to Unilever's Autumn 2022 Deep Dive report, swapping from standard vegetables to heirloom varieties can add interest and a point of difference on your dish. Depending on seasonality, most can be found at wholesale food and farmers' markets.
The report suggests swapping regular varieties for things like Green Zebras (tomatoes), Australian Butter (pumpkin), Turkish Orange (eggplant) and Australian purple (garlic).
Smoky flavours
The heyday of American BBQ in pubs and clubs has not ended, but creative chefs are experimenting with smoking other proteins like white fish, veggies like whole cauliflowers and eggplants, and using different types of wood.
In terms of timbers, Ironbark burns for a long time and features a subtle smoky flavour, Manuka wood offers a popular sweet note , Oak provides a strong, smoked flavour to food and fruit woods (e.g., apple and peach) are light and fast burning, but add an appealing flavour to white and pink meats. Hickory is classic timber for smoking but can be expensive if its imported.