Tasmania has submitted a proposal for an Australian Football Rules team to be based out of Hobart.
The plan proposes that the as yet unnamed team will join the league as early as 2026, with the state's government stumping up $150 million to get the deal off the ground. Beyond this, ongoing costs are expected to be between $7-11 million per year for 10 years, payable to the AFL.
If approved, the new club will be housed in a new high-performance facility close to Hobart's CBD that includes a 27,000-seat stadium with a retractable roof.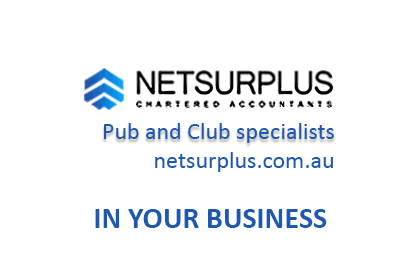 Several clubs, including Sydney, Collingwood and Gold Coast have expressed concerns over the plan, stating that the league can't handle a 19th licence. 
Fox Sports opines that if Tassie's new club gets the green light, the Northern Territory will push to become the 20th club in the league.