The Commonwealth Games Federation (CGF) has confirmed Victoria will host the 2026 Commonwealth Games and Bendigo Bowls Club the lawn bowls events, delivering major benefits to the region and creating lasting, long-term jobs.
The Commonwealth Games began in Canada in 1930, and lawn bowls has been a core sport since the beginning. The 2026 Games will be the 23rd edition, initially listing 16 sports, with more to be announced later this year.
"The Commonwealth Games will deliver major benefits to the regions, and it is fantastic to see local clubs including Bendigo Bowls Club and Bendigo Stadium will soon become the home of some of the world's best athletes," said Minister for Commonwealth Games Delivery and Member for Bendigo East, Jacinta Allan.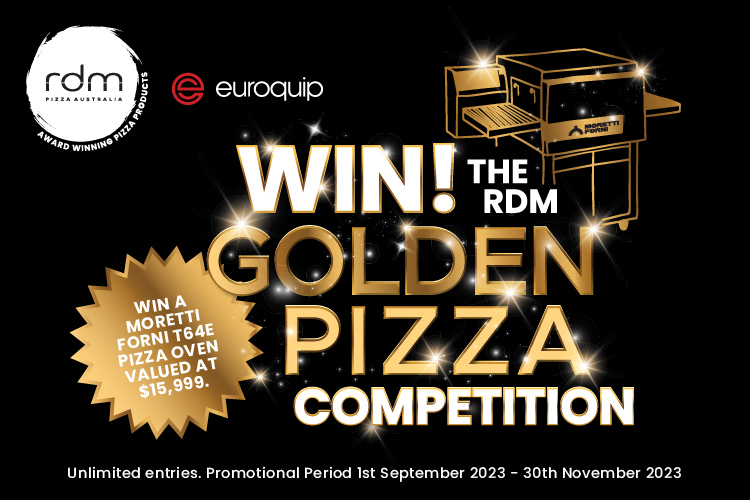 Bendigo is an historic gold mining town around 150 kilometres north-west of Melbourne, today a vibrant, contemporary regional centre boasting grand architecture, historic gardens and stately homes.
One of the oldest sporting clubs in Victoria and one of the largest in town, Bendigo Bowls Club was established in 1872, during the gold rush heyday, and offers year-round access to four grass greens for pennant, practise and social activities. It has produced many state and national bowling champions, including Aaron Wilson, who won lawn bowls Gold for Australia at the Commonwealth Games in 2018, against stiff competition from 240 athletes from 28 nations.
"We are extremely proud to be able to host athletes from across the globe at our world-class facilities, and we look forward to sharing everything Bendigo has to offer," says Member for Bendigo West, Maree Edwards.
This will be the fifth time Australia has staged the Commonwealth Games, previously in Sydney (1938), Perth (1962), Brisbane (1982), most recently at the Gold Coast (2018) and previously in Victoria, in Melbourne in 2006.
Victoria 2026 will be the first predominantly regional Commonwealth Games, to be staged between 17-29 March 2026. After an Opening Ceremony on the hallowed grounds of the MCG, 12 days of competition will commence between the Commonwealth's best athletes across multiple cities and regional Victorian hubs, including Geelong, Bendigo, Ballarat and Gippsland.
In what is an enormous boon for regional Victoria, the state has committed to investing $2.6 billion in community infrastructure, including housing and world-class sporting facilities, in the lead up to the games.
"Not only will the Games provide a boost to jobs, hospitality and our local economy, but it will also allow us to share our incredible regional communities with the rest of the world," said Minister Allen, who, in her guise as Member for East Bendigo, is thrilled at the opportunity to showcase her city and its world-class facilities on the world stage.