Victorian Parliament has recently passed amendments to the state's gaming and liquor Acts that will affect gaming operators and licensed venues.
The Gambling and Liquor Legislation Amendment Act 2022 will soon change specific laws regarding gaming, and also amends the Liquor Control Reform Act 1998.
The main changes are around venues providing access to cash and winnings in gaming areas.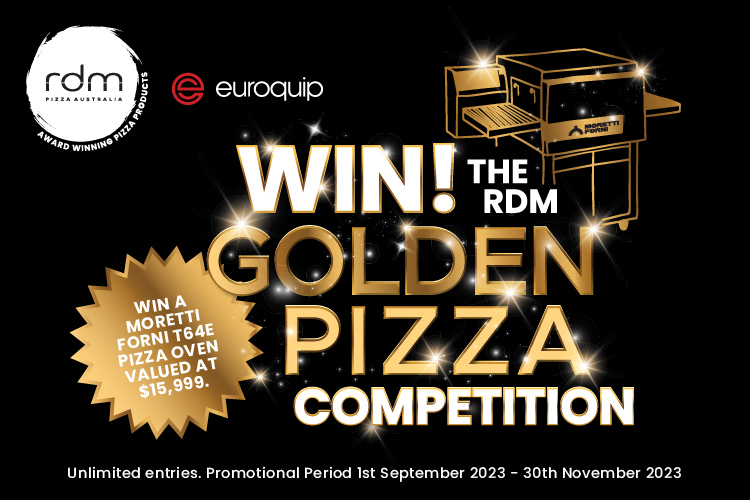 When venues pay electronic gaming machine (EGM) winnings of or above $2,000 to a player via EFT, the operator is required to not transfer funds until 24 hours after the time the player
In terms of the requirements for operators paying out accumulated credits, the Gambling Regulation Act 2003 states operators must (at patron request) pay out gaming machine credits by cheque not payable to cash, or by electronic funds transfer.
If at least $2000 is to be transferred by EFT, the funds must not be available to the person for 24 hours after the transfer, now clarified to mean the operator must not transfer the funds for this time.
However, the requirement does not apply to an operator who does not have the facilities to pay by EFT, and there is no requirement that venue operators must offer an EFT facility.
If a venue has EFT facilities, the venue operator must ensure EFTPOS facilities are operated by a person employed or engaged by the venue and that a person is not able to obtain cash themselves.
The Victorian Gambling and Casino Control Commission (VGCCC) provides more information on the changes to gambling laws here.
The changes have not yet come into effect, and the Commission says further information on commencement will be forthcoming.