A renewed agreement means banking technology company Banktech will continue to supply banking hardware and software to the RSL & Services Clubs Association until 2025.
Banktech started out in the Automatic Teller Machine (ATM) industry in 1991, supplying ATMs and parts to banks, building societies and credit unions.
In 1998 it became the first independent (non-bank) ATM deployer with the launch of the CashConnect ATM Network.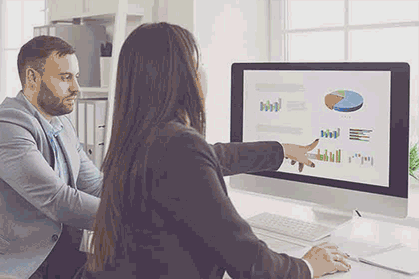 Today, Banktech Australia owns and operates more than 2,500 ATMs across hotels, clubs and casinos across Australia.
The company has been an active RSL & Services Clubs Association partner for over a decade and has now signed on for another three years. 
Margot Smith, CEO of the RSL & Services Clubs Association, said: "Our member clubs need insights into the latest industry developments and to be connected with strong organisations such as Banktech. We are delighted to bring a longer-term partnership with the Banktech team to our network."
Henry Kiwarkis, Banktech's General Manager of Sales, said: "We are keen to commit to a long-term partnership with industry bodies that are paving the way in both industry advocacy and education.
"Banktech is continuing to present new technology to the club industry and it's important that we partner with an equally progressive organisation."