Landowner and AFR rich lister Bruce Mathieson has shut down the Yarra Valley Country Club to make way for a residential project.
The Club's 300 members farewelled their venue at a special function on Saturday night.
Mathieson is seeking to rezone the 22.5ha site, which currently includes an 18-hole golf, tennis, bowls and squash facilities, to make way for between 215-290 dwellings.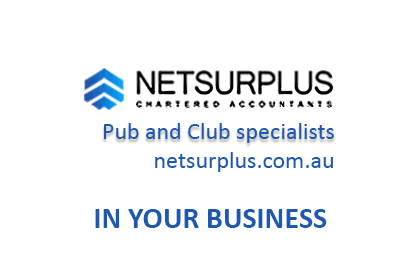 Mathieson is one of the principals behind ALH, a subsidiary of ASX-listed company Endeavour. ALH owns 330 pubs nationally.
Club manager Peter Frost told the Herald-Sun that its no surprise that the club is closing, with the original plans for the $150m development on Club land tabled with Manningham Council in 2015.
Frost said: "While it is a sad moment for the members and there is a lot of history involved, it's no surprise the club eventually would close down.
"Our membership had dwindled over the years, and COVID-19 didn't do any favours," he said.
The club had rallied prior to COVID-19, attracting non-members with its Sound Garden music club.
Frost said: "We had 2,500 non-members frequent for the music club, it was phenomenal and showed it got us back into the community."
Frost says directors are working together to help the Club's twenty staff to find new jobs in the local area.
Manningham councillor Stephen Mayne said: "This is the last golf course in Manningham, and after 50 years of affordable golf on the Yarra River, it's disappointing that is now being abandoned.
"I know there's very many disappointed golfers down there … I would have thought he (Mr Mathieson) would keep it open until there was clarity on the rezone."