Bowling clubs are an iconic part of Australian culture, and have been since the first green was laid in Sandy Bay, Tasmania back in 1844. That location held the first official game recorded, in 1845.
To continue some history of the sport, clubs began to spring up across Australia, and in 1864 Melbourne Bowls Club formed, which is now the oldest existing club in Australia. This was the setting for the 2002 Australian film Crackerjack.
Australians took this sport seriously, as only few years later, in 1880, the NSW Bowling Association became the first bowling association in the world.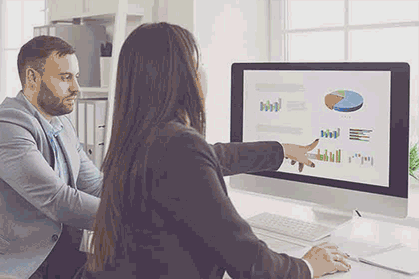 The popularity of bowls continued, and participation boomed after World War II. For 80 years, bowls was the fastest growing sport in Australia.
Today, Bowls Australia's latest annual report again recorded an increase in bowls participation across the country to 630,736 Australians.
Since the first World Bowls Championships were televised in 1966 from Kyeemagh Bowls Club in NSW, games are regularly televised – especially the sport's biggest participation event, the Australian Open.
But it's not just the sport that is popular. The clubs themselves are an intrinsic part of the social landscape, catering to each local community's needs.
1923 saw the opening of Byron Bay Bowling Club, which will be celebrating its centenary Friday, 4 August.
By 1926 the Byron Bay Bowling Club had doubled its membership, and today now boasts around 100 bowling members, and 700 social members.
While a recent UNSW study highlighted the loss of bowls clubs across Sydney since 1980, along with the increased competition for leisure time, the Byron Bay club (now known as Club Byron), has met this challenge by diversifying into accommodation.
Set in the heart of town but close to Arakwal National Park, this has become a popular choice for travellers and has ensured the club is looking at a bright future.
Still, its focus remains on the locals.
"We want to make sure our priority is to look after our local community long into the future," says Club Byron manager Matthew Christie.
"We see this being achieved by creating a safe and welcoming space that everyone can come and enjoy.
"It's no secret that our drinks, entertainment and functions spaces are amongst the cheapest in town. Our members also receive further discounted drinks and bowls along with other perks."