Melbourne's Greater Dandenong Council made the bold announcement last week that it is phasing out built-in oil fryers across its facilities.
The plans are to bring kitchens in line with the Victorian Government's current guidelines on Healthy Choices in Sport and Recreation Facilities.
While the Greater Dandenong Council has recognised that fried foods help canteens provide important revenue, the council will be assisting clubs to safely transition away from benchtop deep fryers.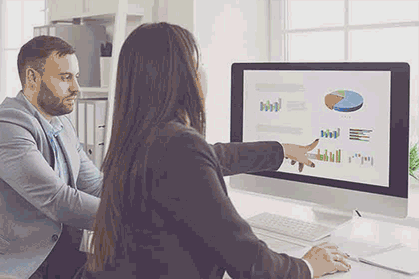 Kitchens with built-in deep fryers are still able to continue their use, and the council stresses that groups who use these venues will be consulted when new kitchen upgrades occur.
Instead, the council recommends using air fryers.
The council also has concerns around the safety risks posed by freestanding benchtop deep fryers.
Some local clubs have voiced concerns over efficiency and business impacts that the switch will bring.
The Doveton Football and Netball Club pointed out that the capacity of standard benchtop air fryers is far lower than the output of its deep fryers.
Another club's response to the council was "Bugger off, in a polite way."
While the many benefits of using air fryers include an easier clean up, saving of staff labour and time, consistency across batches and environmental savings, some concerns may be justified.
Commercial air fryers cost upwards of $10,000 and smaller models still have a relatively low capacity, although one brand at the top end boasts the ability to cook up to 22 kilograms per hour.
Mayor, Cr Eden Foster encouraged clubs to contact the council for further assistance.