A collaborative effort between Bowls Australia's Regional Bowls Managers and Bowls NSW has seen local clubs reap the rewards of the NSW Liberal and National Government's Local Sport Defibrillator Grant Program and Local Sports Grants.
30 local NSW bowls clubs have been allocated more than $170,000 in funding for projects as diverse as club and green renovation, infrastructure upgrades, sport-related equipment purchase and accessibility improvements.
A further $37,000 was granted for the purchase of life-saving defibrillators at ten bowls clubs, as part of the ongoing Local Sport Defibrillator Grant Program, which has seen more than 2,000 devices installed at sports facilities across the State since 2017.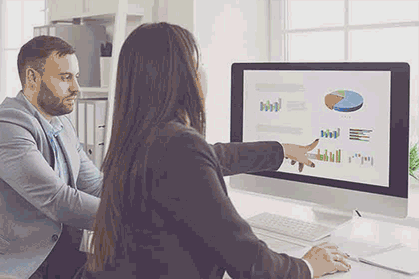 Bowls Australia currently has 19 Regional Bowls Managers, each living within their allocated region as a support resource to clubs and communities, and an on-the-ground liaison between clubs within the region, and state and territory associations across the country.
Regional Bowls Managers aid clubs with membership recruitment, volunteer strategies, event support, marketing, governance and funding and grants.
Bowls Australia Development and Programs Manager Brett Hughes believes that the success of these grants is a good example of the kind of support RBMs can provide, and a sign of the positive relationship they have with the state body.