Port Sorrell Bowls Club has been forced to pay out over $1 million in compensation to a volunteer who burnt his hand while cooking a barbecue at a barefoot bowls night.
According to ABC, champion bowler Kraig Dann sued the club for negligence after hot fat poured over his hand. The circumstances surrounding the claim were that a mug full of fat caught fire and Dunn, fearing it would explode, grabbed it to try and pour it out.
Dunn claimed the flames were face-high and that he was scared nearby children would be harmed if the mug exploded.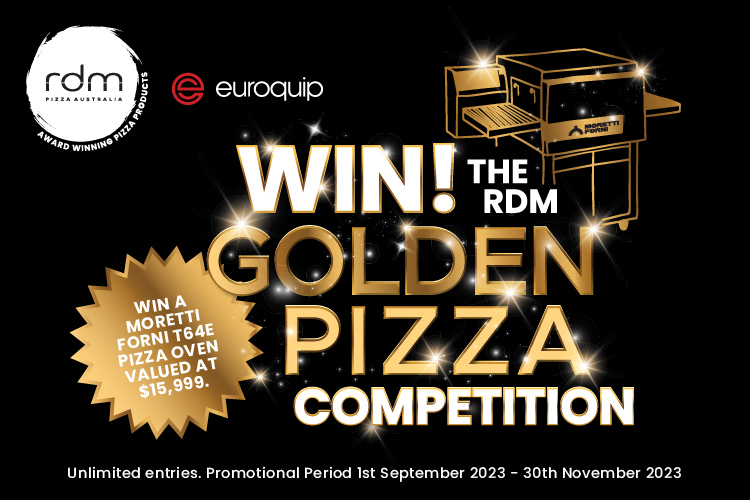 The fat tipped onto his hand when the mug caught the lip of a bracket, severely burning his hand. His hand needed extensive medical treatment and couldn't move freely, which impacted his ability to work.

In late 2020, Justice Helen Wood found in favour of Dann, awarding him damages for past wage loss, future loss of earning capacity, general damages, and past and future medical expenses.
But in a statement published in The Mercury, the Club argued: "Having used the barbecue on a number of previous occasions, the plaintiff would have been aware of the sign on the barbecue lid, and the consequences of not adhering to it, in not emptying the fat run-off container before using the barbecue."
The plaintiff's counsel argued that the barbecue was faulty, with the mug replacing the original drip tray.
The original $1.2 million awarded was subsequently reduced by 15 per cent, in consideration of Dunn's contributory personal negligence, making the final figure $1,074,880.