It's no secret that at Straight To The Source, we have some amazing producers in our network and The Mount Warning Beverage Co. is no exception.
Based in the Tweed Valley, NSW, owner-operator Tessa Martin prepares pristine varieties of still and sparkling water, as well as an innovative range of tonics blended with Australian native botanicals.
Working on the land for over 100 years, Tessa and her family have cultivated its rich soils and natural springs for generations. Continuing the legacy of their forefather, who settled on the property in 1904, this family-owned business is all about nurturing the land and celebrating the quality natural resources it bears.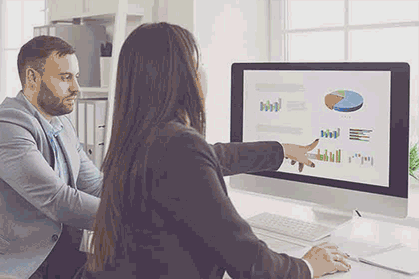 The Mount Warning Beverage Co. was born from the family's desire to diversify in the face of a deregulated dairy industry. While the property was primarily used for dairy and cattle farming, it became clear in the '50s that its water source was of exceptionally high quality. Nestled between Mount Warning's rugged terrain and Byron Bay's pristine coastline, the water source remained pure and protected from the outside world. With the help of an expert water diviner, as well as years of meticulous work, The Mount Warning Beverage Co. was brought to life.
Guided by the belief that environment and community go hand in hand, the business has also launched a social enterprise: Yaru Water. Through Yaru Water, they support projects that work to close the health gap between Indigenous and non-Indigenous communities. Their focus on sustainability speaks to the business' respect for the land and its Indigenous custodians past, present and emerging.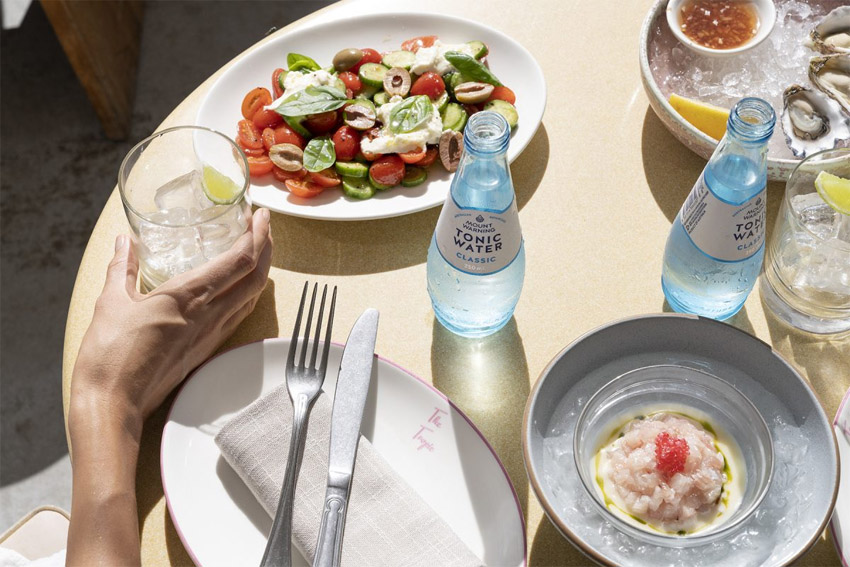 Distinctly Australian, the Mount Warning Tonic Water range draws on native ingredients to bring each bottle to life. Notes of ginger and pepper berry create a zingy twist on the classic tonic, while sweet Kakadu plum combines with wild mountain pepper to invigorate the senses with every sip. Cooling eucalypt and vibrant native citrus bring another layer of nuance to this quintessentially homegrown palate.
So, what are some of the best ways to enjoy Mount Warning Spring Water? Tessa suggests pairing their Tonic Waters with your favourite spirits like gin or vodka. Feeling creative? Add them into your go-to cocktails or spritzes, or simply top with ice, mint and fresh lime for a refreshing non-alcoholic pairing.
Want to learn more about The Mount Warning Beverage Co. and how you can integrate their range of still, sparkling and tonic waters into your club? Get in touch with us at hello@straighttothesource.com.auor join our community to stay up-to-date with latest news and product updates here (<insert link: https://straighttothesource.com.au/newsletter-subscription>)