The once thriving Narrabeen RSL has been forced to shut due to sinking revenue.
Between cancellations of live music gigs, staff shortages and overall loss of revenue due to policies such as banning unvaccinated patrons until January 31 this year, the RSL's general manager Tracey Mihjalovic has temporarily closed the club.
In a statement to members, the Board of Directors said: "While we hope this isn't farewell, we face an uncertain future. An ongoing pandemic, restrictions on singing and dancing, minimal government support as well as difficult landlord and rent negotiations."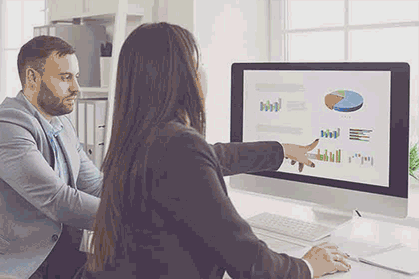 Management are said to be working to "find a way to keep this place going, but the daily running costs are too high at the moment with not enough people coming in through the door, Mihjalovic told The Daily Telegraph.
"We had music events booked that would see use through for a few months, but singing in clubs and pubs were stopped by the government.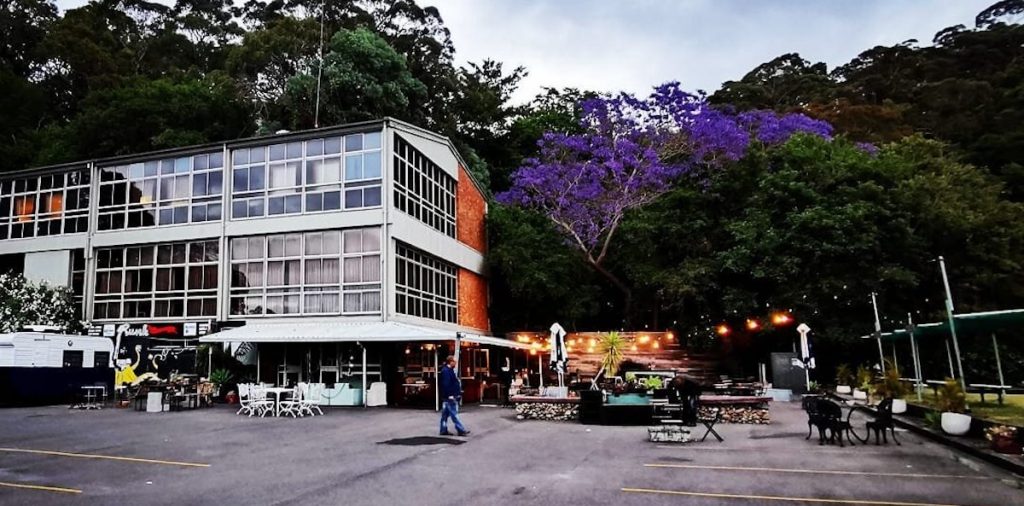 "For the next three weeks we'll be working behind the scenes to find a way to secure some funding and some level of support so we can keep going.
"There's very little money coming over the bar. We're having to pay staff to stand around.
"Narrabeen RSL has tried so hard not to be a gaming venue. We really tried to move away from that and be supportive of live must and arts, but there is just no funding there.
"I'm not too proud to start making phone calls and ask for help.
"We've got a lot of community clubs that are run out of here and they've all offered to help, but it's not going to be a $50 donation that can help us at this stage," she said.