A new study of more than 1,000 venues has identified the top hospitality consumer trends likely to continue this year.
The survey of clubs, pubs and restaurants across Australia and New Zealand by ResDiary can provide some insight on how businesses can capitalise on the desires of patrons in 2022. Standout results include:  
Reservation lead times
The average reservation is now made 7.5 days before the desired booking date.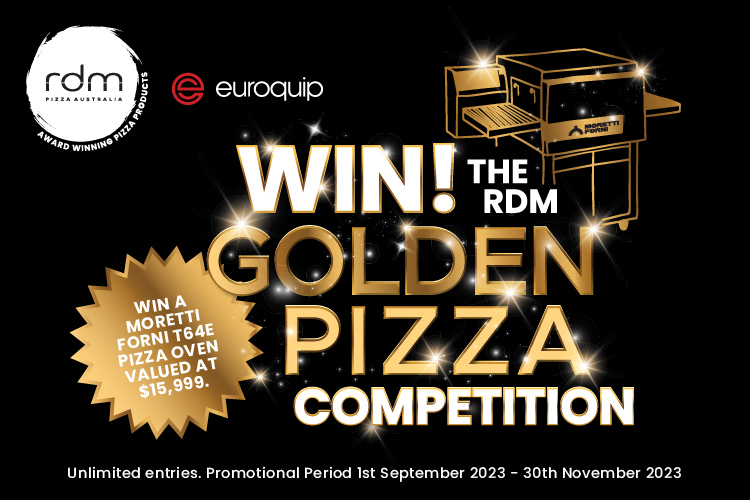 Booking lead times have increased as patrons prefer to guarantee their reservations, following continued limitations on venue capacities in most states.
Licensed venues can benefit from a robust booking process, capturing more potential customers as well as aiding the allocation of stock and staff resources, based on the reservations.
Shorter dining times
2021 saw an increase in shorter dining sessions: 16 per cent up on 30-minute sessions, and 20 per cent on 60-minute sessions.
By comparison, 180-minute dining sessions saw a decrease of 38 per cent, as many patrons are eager to spend less time in communal areas.
Venues can potentially benefit from this by reassessing their seating times, increasing dining sessions per day based on the new averages.
Pre-order & Delivery
These were the most adopted technologies in 2021. Takeaway grew 40 per cent last year, and this is expected to continue.
Venues can benefit from this, particularly with ongoing limits on capacity, by having takeaway options as a prominent integration to the operation, preferably coupled with seamless ordering and contactless payment options.
Bookings through online channels
Last year also saw a dramatic increase in the use of online channels for hospitality, generating more than 55 per cent of total bookings.
Venues are likely missing at least some portion of potential customers if not offering a secure online booking system.
The study also found that over 80 per cent of venues have not integrated their POS (Point Of Sale) system with their system for bookings and table management. Doing this can allow venues to more accurately forecast revenue and stock, by calculating bookings multiplied by average spend.
The company suggests this is "more valuable than ever considering the current strain on produce, staff, and venue capacities".
ResDiary is a global online booking platform. More information on its Hospitality Predictions for 2022 can be found here.